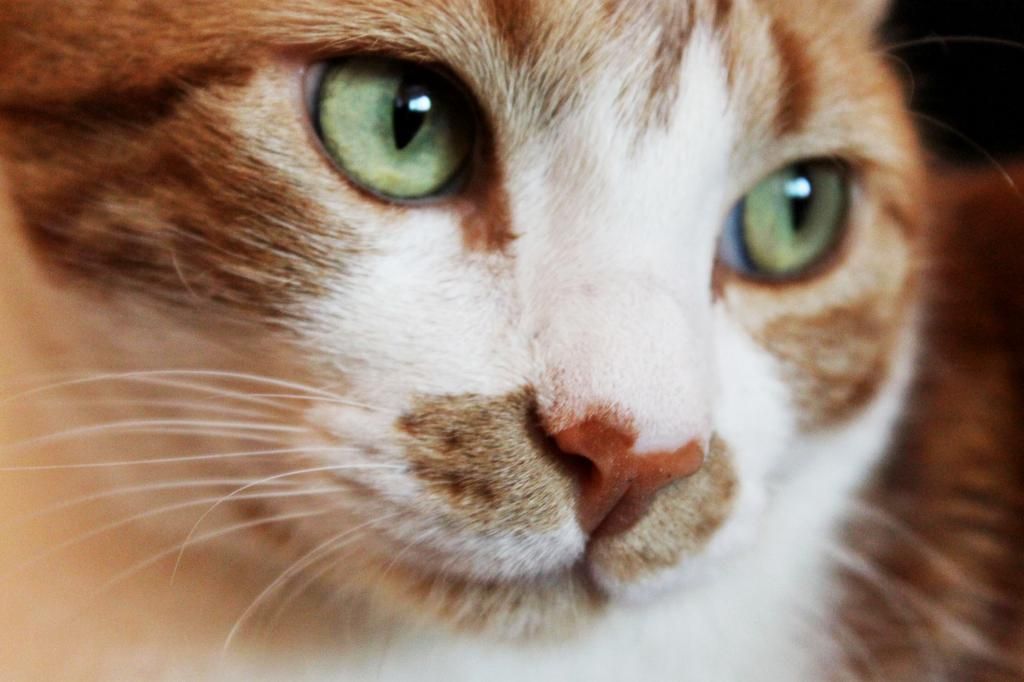 Em Dezembro do ano passado comprei uma nova câmara fotográfica. Até então só tinha tido duas digitais daquelas pequeninas, compactas. Mas à medida que fui tomando mais o gosto pelo meu blog, senti a cada vez mais a necessidade de o alimentar com imagens com maior qualidade. Portanto, fazia sentido apostar num material de melhor qualidade. 🙂
Comprei então uma point and shoot bastante boa da Sony – Sony Cybershot H200 – que dava conta do recado, mas infelizmente algum tempo depois comecei a sentir falta de algumas features que esta máquina não tinha e que só se encontram em máquinas DSLR (digital single-lens reflex camera).
In December last year I bought a new camera. Until then I had only had two of those tiny digital, compact ones. But as I was starting to take my blog more seriously, I felt the need to fuel it with higher quality images increasing. It began to make sense to invest in a better quality camera.
So I bought a very good point and shoot from Sony – Sony Cybershot H200 – which perfectly served its purpose, but unfortunately after a while I started to miss somefeatures this camera lacked and that could only be found on DSLR (digital single-lens reflex) cameras.