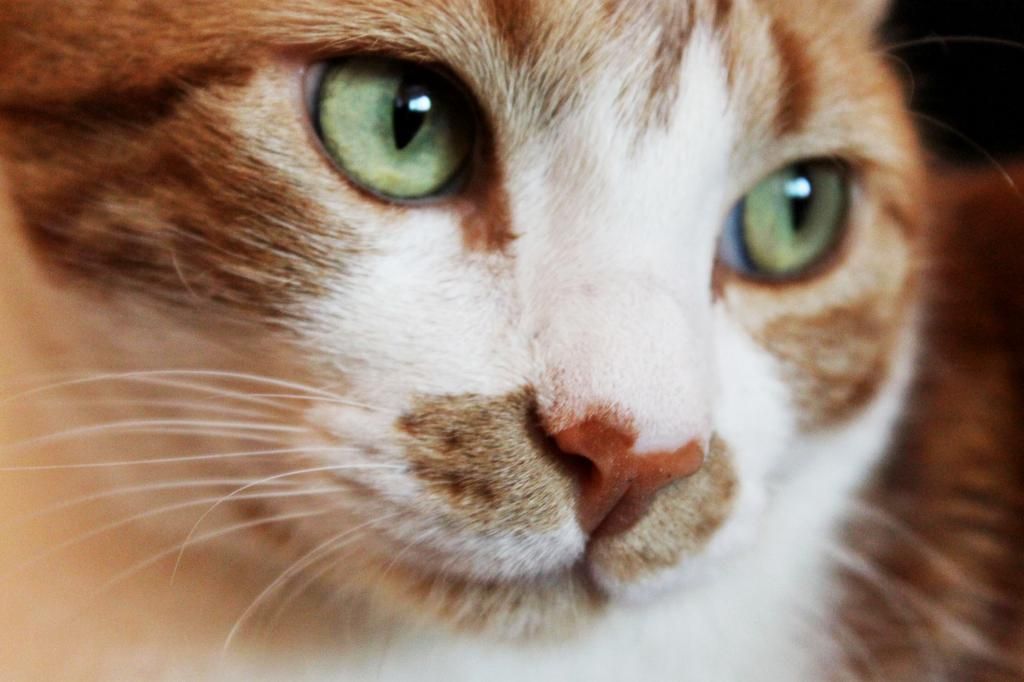 Em Dezembro do ano passado comprei uma nova câmara fotográfica. Até então só tinha tido duas digitais daquelas pequeninas, compactas. Mas à medida que fui tomando mais o gosto pelo meu blog, senti a cada vez mais a necessidade de o alimentar com imagens com maior qualidade. Portanto, fazia sentido apostar num material de melhor qualidade. 🙂
Comprei então uma point and shoot bastante boa da Sony – Sony Cybershot H200 – que dava conta do recado, mas infelizmente algum tempo depois comecei a sentir falta de algumas features que esta máquina não tinha e que só se encontram em máquinas DSLR (digital single-lens reflex camera).
In December last year I bought a new camera. Until then I had only had two of those tiny digital, compact ones. But as I was starting to take my blog more seriously, I felt the need to fuel it with higher quality images increasing. It began to make sense to invest in a better quality camera.
So I bought a very good point and shoot from Sony – Sony Cybershot H200 – which perfectly served its purpose, but unfortunately after a while I started to miss somefeatures this camera lacked and that could only be found on DSLR (digital single-lens reflex) cameras.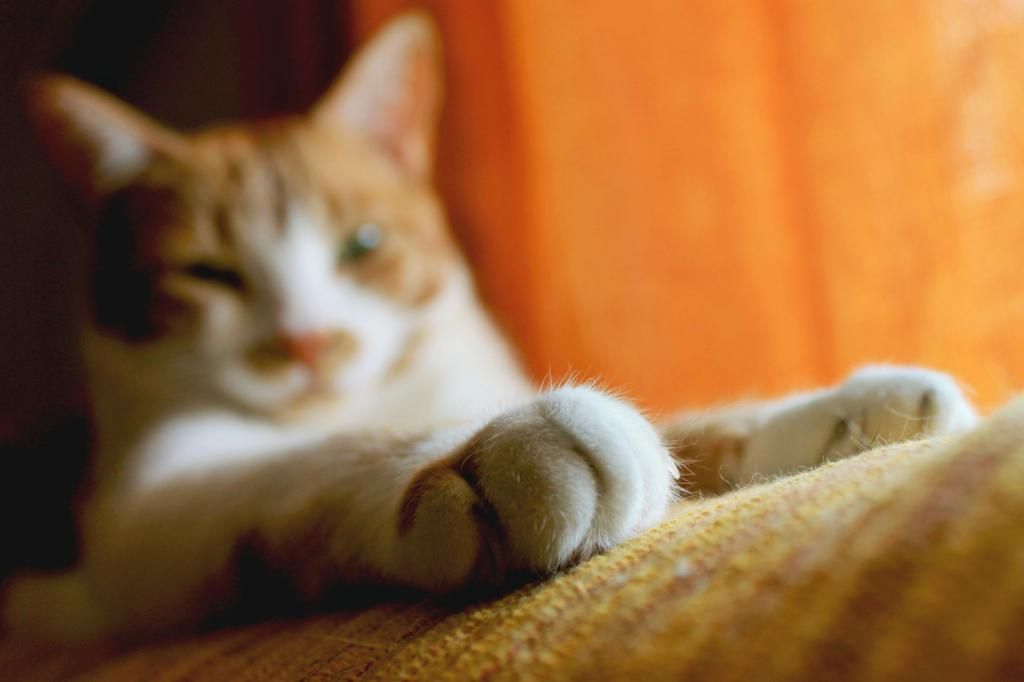 Passei semanas, senão alguns meses a namorar câmaras à distância em várias lojas online antes de tomar uma decisão. Tinha um pequeno dilema desde o início: queria algo superior à minha Sony, mas não demasiado para que não fosse um desperdício de dinheiro, visto que não sou fotógrafa profissional nem tenho aspiração a sê-lo. Quero, no entanto, aprender mais sobre fotografia e, quem sabe, fazer um curso para me aperfeiçoar. A verdade é que adoro fotografar para preservar momentos que, mais tarde ou mais cedo, podemos vir a esquecer. Se depender de mim, isso não vai acontecer. E quanto mais qualidade tiverem as fotos, melhor. Por outro lado, este cantinho também vai tirar partido da minha futura evolução enquanto "fotógrafa preservadora de momentos eternos".
Acabei então por me decidir por uma Canon 1100D, mas antes de a escolher pesquisei e li várias reviews e comparações com outras máquinas. Para além disso tive estes factores em conta antes de comprar a minha primeira DSLR:
I spent weeks – if not months – courting some DSLR cameras online before I made a decision.
I had a little dilemma from the beginning: I wanted something superior to my Sony, but not too much so that it was not a waste of money, since I am not a professional photographer nor do I desire to be. I do, however, want to learn more about photography and perhaps take a course to improve myself. The truth is that I love shooting to preserve moments that, sooner or later, I might forget.
If it depends on me, it will not happen. And the more quality the photos have, the better. Moreover, this blog will also benefit of my future development as "photographer of eternal moments".
So after deliberating and researching as much as I could on the subject, I decided to buy a Canon 1100D. I made sure to also read several reviews and comparisons with other cameras.
And I also had these things in mind before buying my first DSLR:

1. O budget / The budget
Pensei num valor que não queria ultrapassar e pesquisei por câmaras que se encontravam abaixo do mesmo. Tudo o resto só serviria para me tentar e seduzir a gastar mais dinheiro do que o que pretendia. Estou a pensar em vender a outra máquina, mas não se pode contar com o dinheiro de uma venda que não sabemos se vai ser realizada.
I thought of a number I didn't want to exceed and researched cameras within my price range.
Anything else would only entice me to spend more money than I intended. I am thinking of selling the other camera, but I can't rely on money from a sale I don't know will actually happen.
2. Avaliar a intenção de compra / Meditate on purchase intent
Pensar no porquê de querer uma nova câmara ajudou-me realmente no processo de decisão. Quero só tirar fotos mais bonitas? Tecnicamente melhores? Porquê/para quê? Quero realmente aprender mais sobre fotografia? Tirar um curso? Vou realmente fazer com ela algo que com a outra não fazia ou não conseguia fazer? Sim a tudo.
Thinking about why I want a new camera really helped me in the decision process. Do I just want to take pictures that look better? Technically or aesthetically better? Why / what for? Do I really want to learn more about photography? Take a course? Will I actually do something with it that I couldn't do with the previous camera? Yes to all these questions.

3. Nova ou usada? / New or used?
A resposta prende-se com o ponto 1, o budget. Eu decidi "arriscar" por uma usada e não tenho qualquer razão de queixa, pois estava 100% impecável e não se notava minimamente que já tinha sido usada. Veio com uma bolsa e tudo. 🙂 Mas claro, a seguraça, ainda que temporária, que a garantia dá é difícil de ignorar.
The answer lies in #1, the budget. I decided to take a chance and buy a used camera and I have no reason to complain, as it was 100% flawless and didn't seem to ever have been used. It came with a bag and everything. But of course, the security provided by the warranty of a new camera is hard to beat.
4. A marca / The brand
Sim, a marca é importante. Nem estou a falar do ponto de vista da qualidade, mas sim do que os nossos amigas e familiares têm. Se por acaso têm confiança com alguém que tenha uma máquina da mesma marca que a vossa, considerem esse facto antes de comprarem uma. Vão ver que dá imenso jeito ter com quem trocar ocasionalmente lentes e outros acessórios.
Yes, the brand matters. I'm not even talking about the quality point of view. Instead I'm thinking about what our friends and family may be working with camera-wise. If you choose a brand that someone you know well also uses, it makes it easier to exchange leses and other accessories with them. 🙂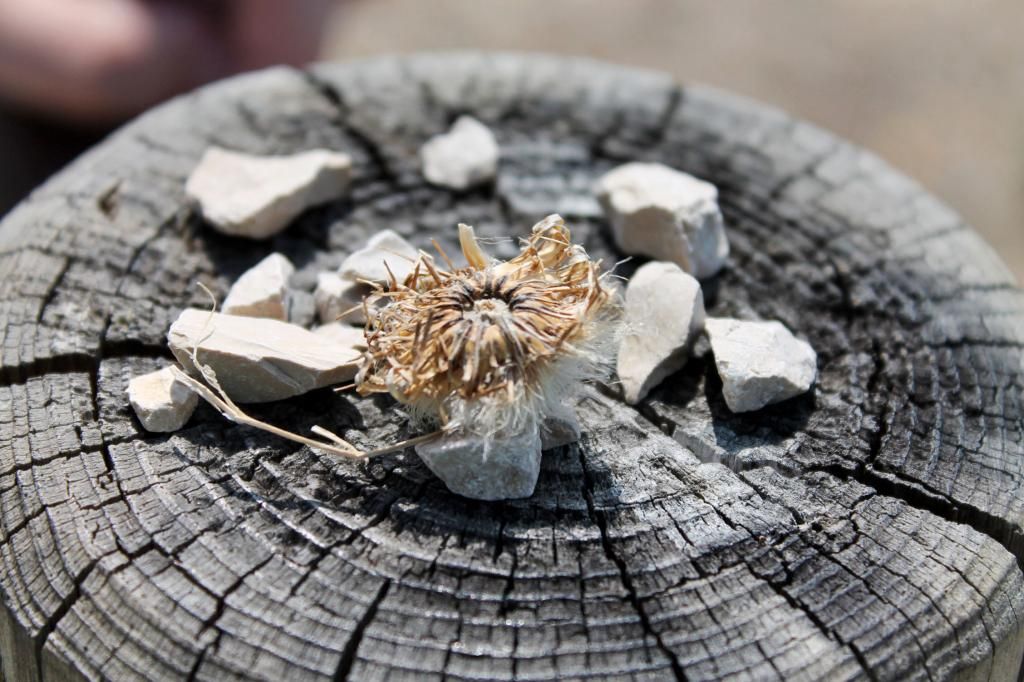 Como vou de férias para a semana, já enchi o meu Kobo de muitos e bons artigos sobre fotografia para que possa aprender mais umas noções de ISO, velocidade do obturador, abertura, etc. Se também estiverem interessados neste tema, deixo aqui alguns dos artigos que tenho para ler nas férias:
And since I'm leaving for a week-long vacation I açready filled my Kobo e-Reader with Photography-related articles so that I can learn a few more notions on ISO, aperture, etc. If you're also interested in learning more about Photography, I'll leave you the list of articles I'll be reading in my vacation:
A Crash Course Guide to DSLR Photography
Understanding ISO
5 Tips for Food Photography
5 Tips for Great Outdoors Photos
5 Tips for Great Indoors Photos
5 Tips for Lifestyle Photography
Canon 1100D: 5 quick tips to get more from your EOS camera
Digital SLR photography guide – tips for begginers and amateurs
The Ultimate Guide to Learning How to Use Your First DSLR Camera
How to Shoot in Manual Mode With Your Digital SLR
Using Sun Flares and Starbursts to Create Stunning Images
Photography: 10 Things Not To Do
Photographing with backlight + sunflare
Free-lensing Photography Tutorial
So You Wanna Capture Sun Flare?
5 Killer Ways to Shoot Into the Sun and Get Beautiful Flare
Ad infinitum (basic photography concepts by Ana Garcês)
Estas fotos já foram tiradas com a nova Canon 1100D e resultaram de experiências de acordo com um ou outro artigo que já li. Não posso esperar por estar no Algarve com os amigos, o sol, a praia e tudo o que resume o Verão para testar verdadeiramente o portencial desta máquina. Mas não pensem que me vou esquecer desta promessa. 😉
These pictures were taken with my new Canon 1100D and resulted from experiments I did according to some of these articles I've already read. I can not wait to be in Algarve with friends, the sun, the beach and everything that epitomizes the summer to truly test the portencial of this machine. But don't think I forgot about this promise. 😉