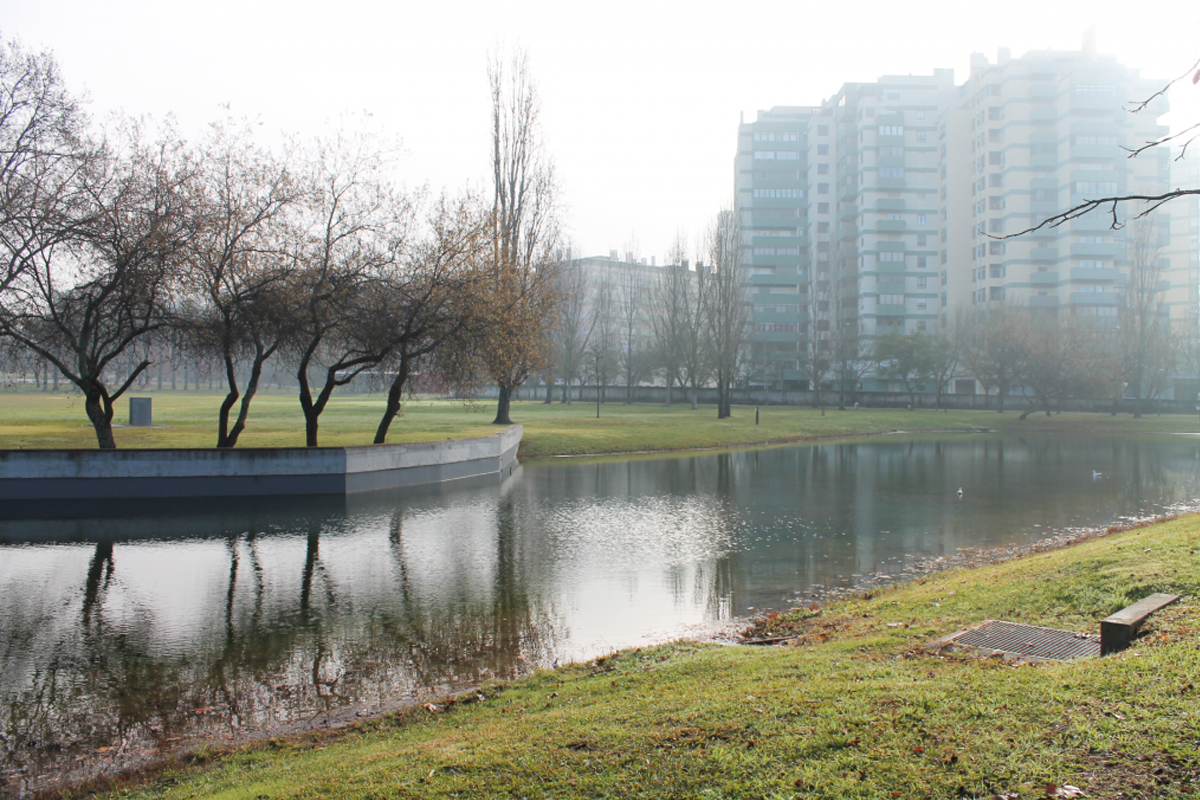 The beauty of foggy winter mornings
Nem imaginam como fiquei feliz ontem quando, ao acordar, vi na aplicação da meteorologia "Nevoeiro". Sei que pode parecer estranho, especialmente vindo de uma pessoa que ama o Verão, mas tenho um fascínio enorme pelo nevoeiro.
Na minha cidade-natal, o Porto, é algo até bastante frequente, pelo menos na minha zona, que não é longe do mar.
No dia anterior, quando passei de autocarro pelo Parque da Quinta das Conchas, aqui ao lado de casa, vi a névoa que se espalhava entre as árvores e cobria o parque com uma atmosfera algo mística e invernosa. Ou seja, um dos meus cenários favoritos! Nesse dia já não fui a tempo de passar pelo parque, mas ontem acordei com esse objectivo em mente e a esperança  – que se verificou – de conseguir encontrar o parque ainda com nevoeiro.
The Fog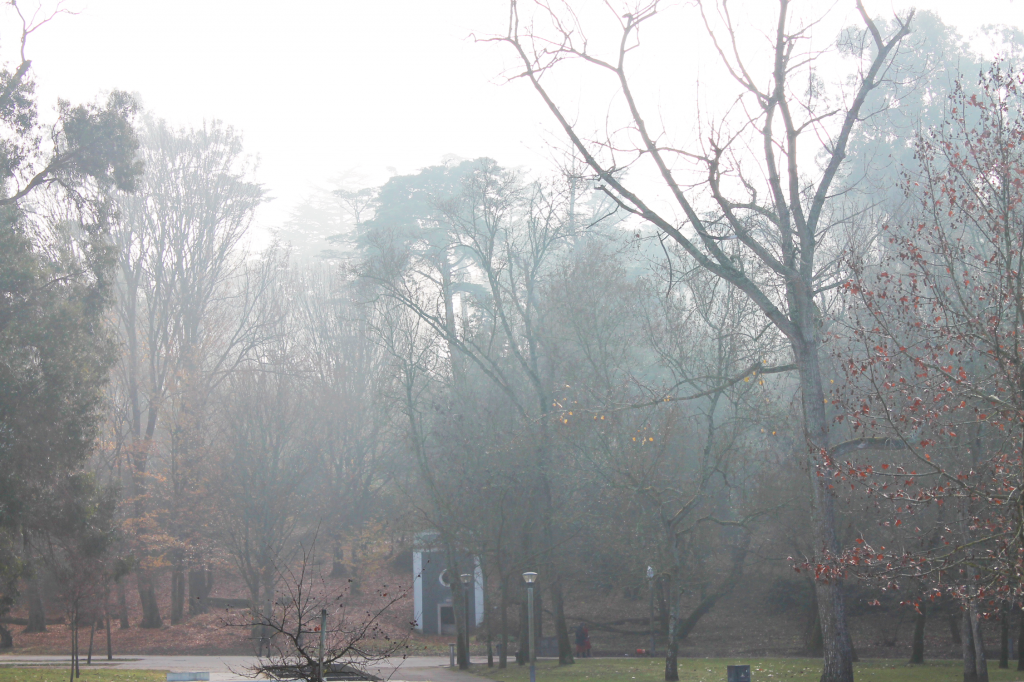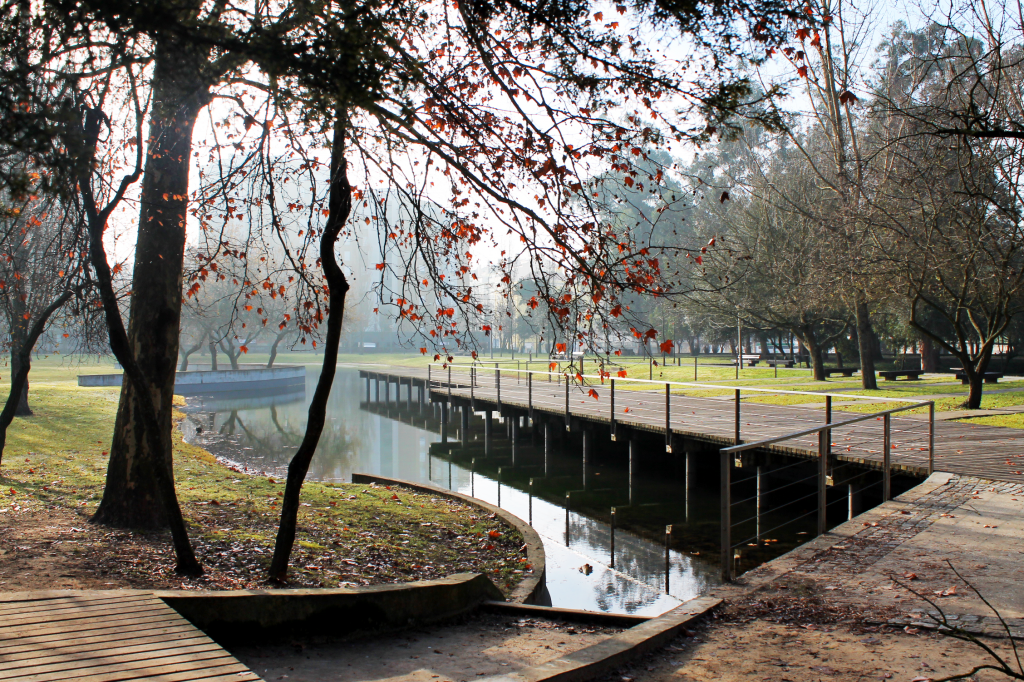 Se tivesse ido ao parque na manhã do dia anterior, tinha-o apanhado completamente coberto por nevoeiro, mas como fui ontem consegui algo ainda melhor: ver partes que estavam, efectivamente, cheias de nevoeiro, e outras banhadas pelo magnífico sol de Inverno.
The Sun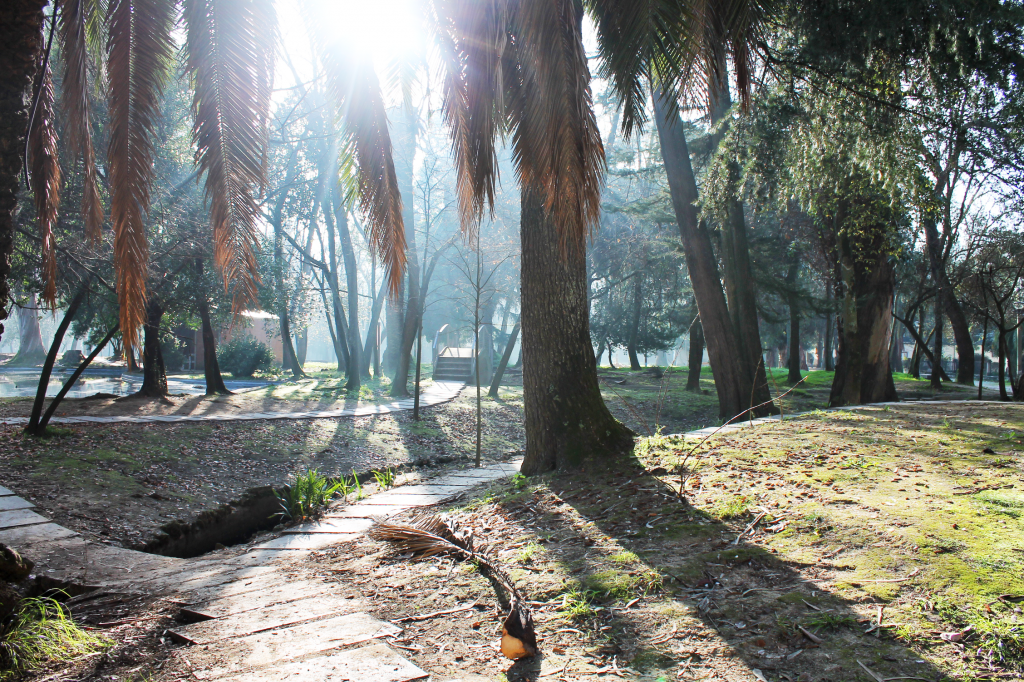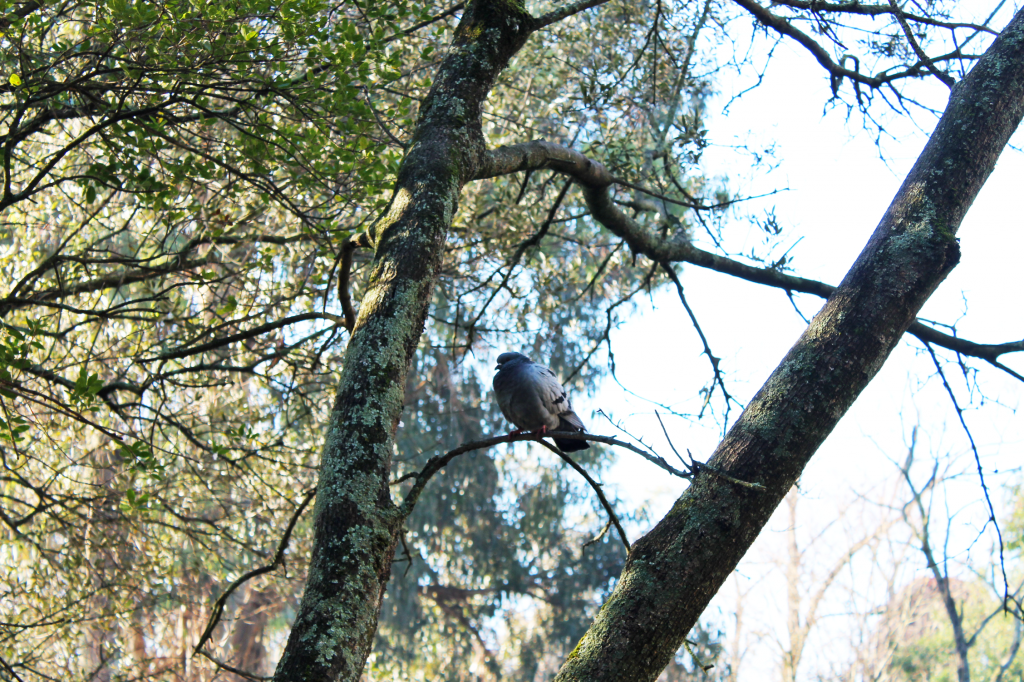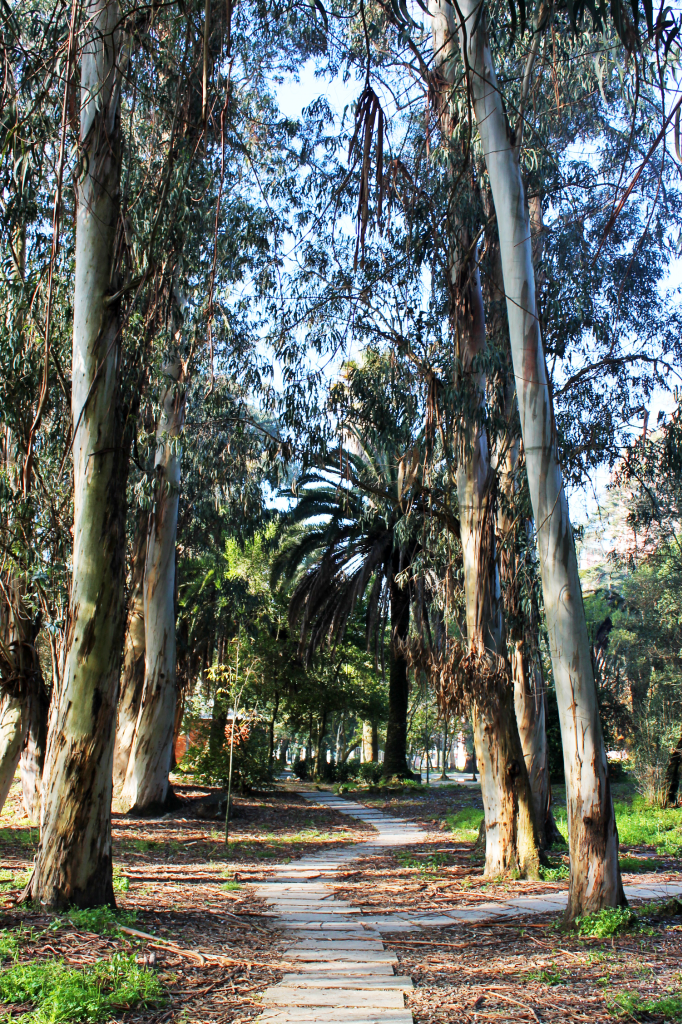 Achei esta diversidade tão bonita, que senti que tinha mesmo que a registar. 🙂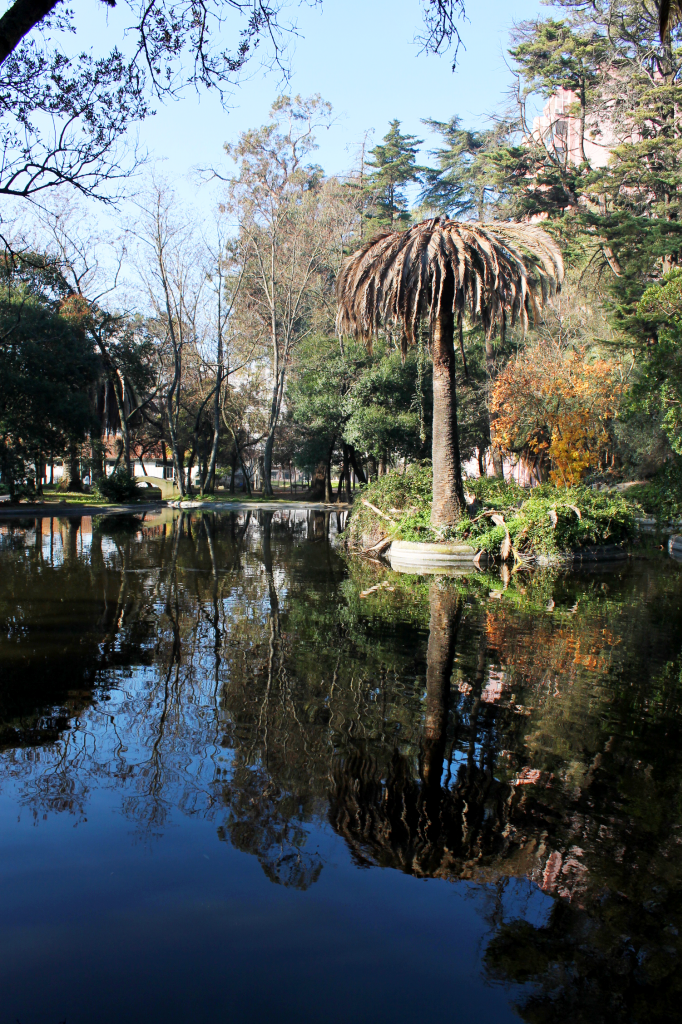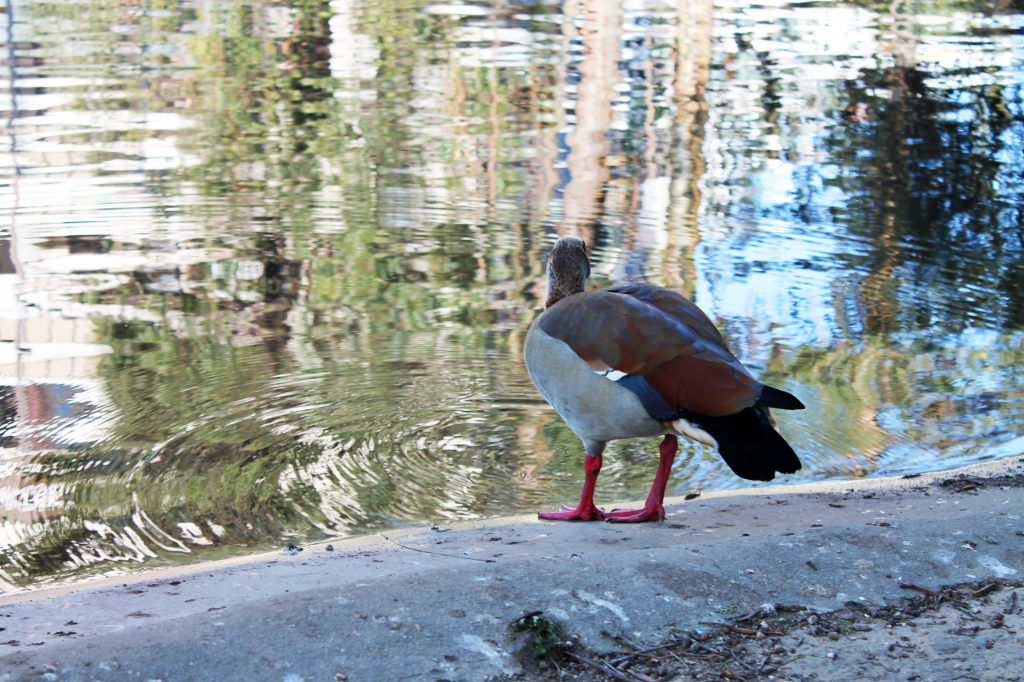 E, com isto, posso dizer que estou a começar 2015 a fazer jus às minhas resoluções (sim, eu sei que ainda é cedo para deitar foguetes). Tenho-me levantado 45 minutos mais cedo durante toda esta semana e acreditem que fazem toda a diferença.
O passeio matinal de ontem pelo Parque da Quinta das Conchas criou um impacto muito positivo no resto do meu dia. Apesar de ter acordado mais cedo e feito uma caminhada, senti-me mais enérgica e desperta durante o resto do dia todo. É incrível como as pessoas funcionam. 🙂
Para além disso, adoro este parque e é sempre o meu refúgio na cidade, até porque tenho a sorte de o ter literalmente ao pé de casa.
Alguém por aí conhece este parque? Quais são os vossos refúgios mais ou menos naturais na vossa cidade?
(ah, e afinal, o Inverno também consegue ser muito bonito)