Esperamos por estes momentos durante todo o ano. Trabalhamos, sonhamos e planeamos estes 10 dias com mais entusiasmo do que tudo o resto. Dez míseros dias que se desvanecem como os melhores dos sonhos quando o despertador toca mais cedo do que gostaríamos. E vale a pena todo o esforço, todo o planeamento, toda a idealização e esperança que estes dias sejam os melhores do ano? Sim, vale e sim, são os melhores do ano.
Dúvidas? De 0 a 10, -10.
Acho sempre que não vou conseguir esquecer o que fica para trás; tudo o que foi deixado por fazer e que cá estará à minha espera quando regressar. E de todas as vezes me engano. Já me devia conhecer melhor.
We wait for these moments all year. We work, we dream and we plan these 10 days with more enthusiasm than anything else. 10 short days that end fast like the best of our dreams when our alarm clock rings sooner than we would like it to. And is the effort worth it to make them the best 10 days of the year? Yes, it is and yes, they are the best days of the year.
I always think I won't be able to forget what I leave behind; everything that I leave unfinished and that will still be waiting for me when I come back. And I'm wrong everytime I think this. I should know myself better by now.
My doubts on a scale of 0 to 10? -10.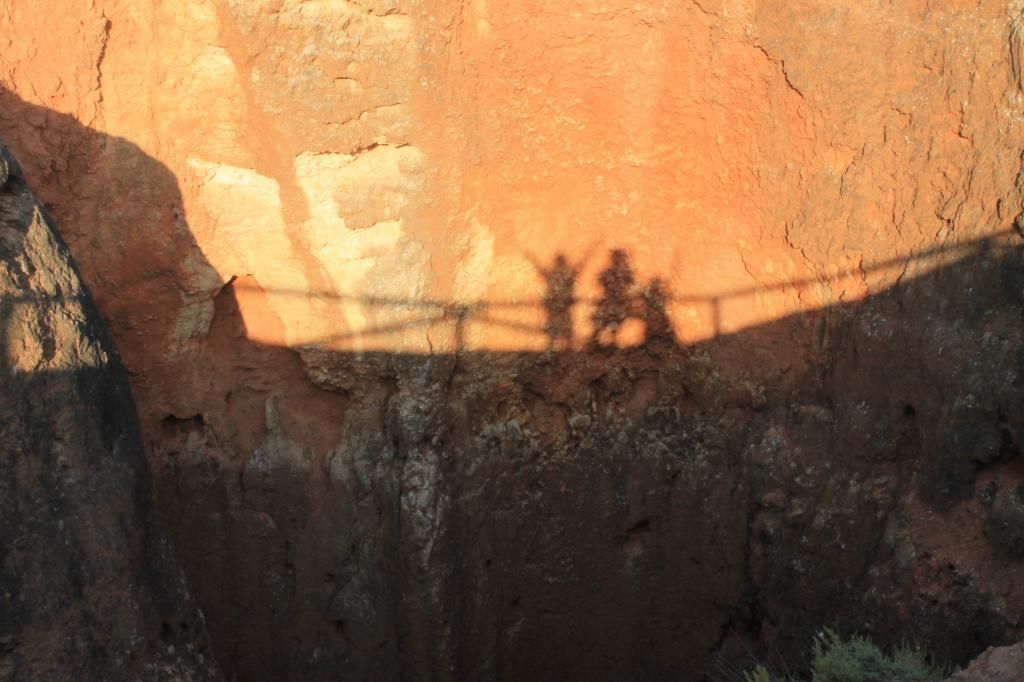 Assim que piso aquela areia fervente no pico do calor tudo o que ocupava a minha mente se esfarela e desfaz e se vai juntar aos infinitos grãos de areia da praia para serem ocupados por desejos simples, como ir dar um mergulho, deitar na toalha e abrir um livro novo que guardei especialmente para ler nas férias.
As soon as I step on the hot sand of those amazing beaches during the heat peak of the day all my worries fade and become as small as the infinite grains of sand all over the beach. Instead, my thoughts are replaced by simple desires like going for a swim or reading a book in the shade; the very same book I reserved especially for these vacations.
E este ano os amigos lá estiveram também. A nossa família numerosa destas férias ajudou a definir um novo "aqui e agora", ainda mais longe da realidade que o costume. Ajudaram a tornar estes 10 dias memoráveis e a passá-los mais lentamente. Sim, porque no Algarve os dias passam mais devagar, mas são incrivelmente cheios e bem vividos. Como é que isto é possível? Será que me faço entender ou parecerei meia tolinha? 10 dias pareceram-me 3 semanas e, ao mesmo tempo, daria tudo por mais.
And this year our friends were there too. Our big family helped us define a new "here and now" even further away from the concept of reality than usual. They helped us turn these 10 days into something memorable. We enjoyed every moment so much that even the time seemed to go slower. Yes, because in Algarve the days seem fuller and well-lived, so much that they seemed much longer than our days in the city. How is this possible? Do I make any sense or do I sound completely silly? 10 days felt like 3 weeks but I would give anything for more of these.
Hoje, de volta à realidade da qual só resgatava os meus gatinhos e os enviaria para a minha utopia de férias, apercebo-me de forma brutalmente clara da rapidez com que tudo acontece na cidade. Os dias aqui têm o mesmo número de horas, mas passam a correr e acabam rápido. E um dia acordamos e já tudo nos passou ao lado.
Today, back to my reality from which I would only take my cats and send them to my holiday utopia, I notice more clearly than ever that the days in the city end very fast. The days here have the same amount of hours but run through our fingers and come to and end very fast. And one day we'll wake up and realize that everything passed us by.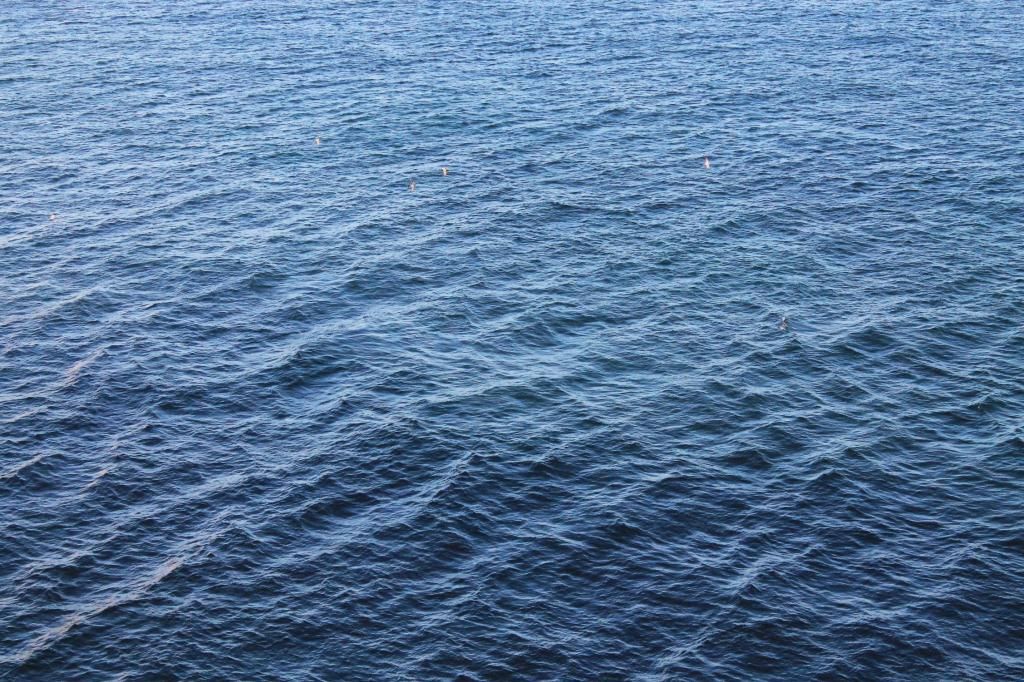 Mas junto à praia não. O mar não deixa que o tempo passe mais depressa que as suas marés mudam. E sentimos que viveremos para sempre, sempre jovens, de sorrisos fáceis, de peles douradas e de ondas salgadas no cabelo.
But not when we're near the beach. The ocean doesn't let time go by faster than the change of its tides. And when we're near the ocean we feel like we're going to live forever, always young with our easy smiles, sun-kissed skins and salty waves in our hair.
Num lugar como este é fácil amar aquilo que nos irritaria num contexto citadino. Tomar banho após um longo dia de praia apenas para nos apercebermos, horas depois, que alguns grãos teimosos de areia insistiram em permanecer agarrados com firmeza à nossa pele e que agora fazem quase parte de nós. Nunca os adorei tanto como desta vez. E levar o lixo depois de jantar? É lindo. Só assim tenho desculpa para visitar mais uma vez um dos meus lugares favoritos: as falésias. Ao ir levar o lixo, vislumbro um longo caminho a direito que me levará a uma das vistas mais bonitas e a presenciar um dos melhores momentos de um dia de verão: o pôr do sol.
In a place like this it's easy to love what would easily piss us off in a day-to-day context. Taking a shower after a long day at the beach only to realize hours later that a few stubborn grains of sand insisted on sticking to our skin as almost part of it is just lovely. I've never loved them more than this time. And taking the trash out? It's beautiful. Only with this excuse can I visit one of my favorite places following a straight path that will lead me to one of most beautiful views I've ever seen and allow me to witness one of the best moments of summer days: the sunset.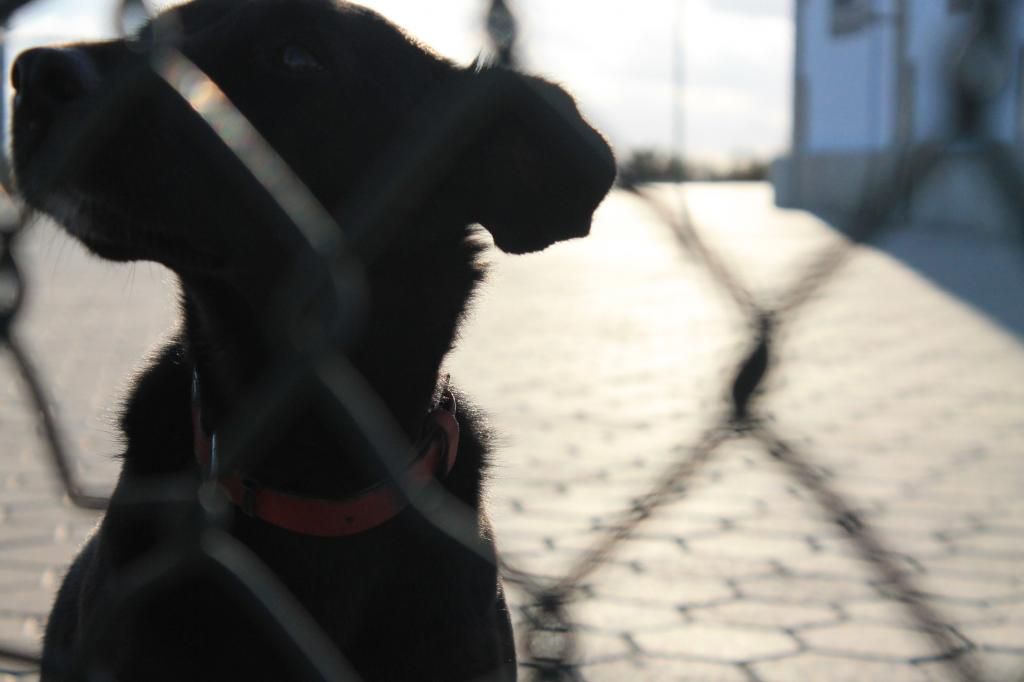 Portanto, como podem já ter percebido, regressar ao "mundo real" não é tarefa fácil e há todo um processo de luto que tem que ser feito. Como tal, seguir-se-ão alguns posts saudosistas sobre estas minhas férias, mas espero em breve voltar à normalidade (se é que existe). 🙂
E vocês, já foram de férias? Também vos custa assim tanto o regresso ou aceitam-no relativamente bem?
So, as you may have already understood, coming back to the real world is no easy task e there's a whole grieving process that I must go through. That being there will be a few more posts like this one in weeks to come but I hope to be back to my normal self soon.
How about you? Have you gone on vacations yet? Is it this hard for you to go back to your daily routines or do you take the return to normality relatively well?
Disclaimer: the first photo is also by my friend JD and I'm also using the 'Mia' Photoshop action by A Beautiful Mess.