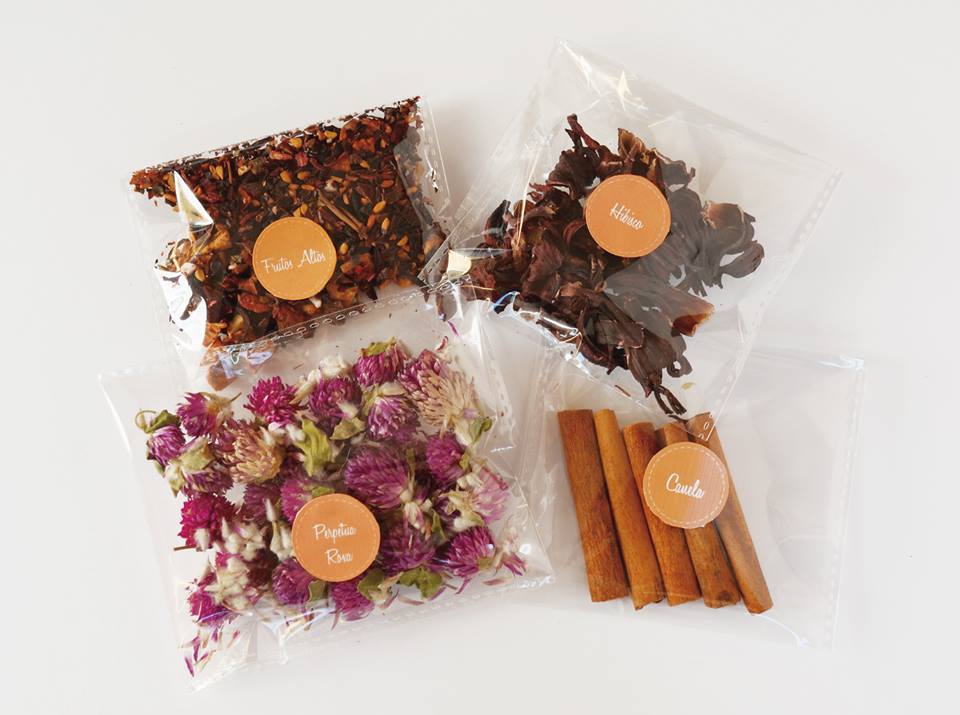 Como mencionei nesta página, lancei a minha própria marca de cosmética natural- a NatusPurus- em 2012 e a You Can DIY em Fevereiro de 2015.
Se estiverem interessados em conhecer melhor a You Can DIY podem fazê-lo aqui (site e loja online) e no Facebook.
Podem consultar as minhas outras áreas de trabalho no meu perfil do Linkedin.
As I meantioned on this page I lauched my own natural cosmetics business- NatusPurus- in 2012 and You Can DIY on February 2015.
If you'd like to get to know my work at You Can DIY you can do so here (website and online store) and on Facebook. 🙂 Everything else you can check out on my Linkedin profile.