A minha espera anual pela revelação das novas agendas Mr. Wonderful assemelha-se à minha expectactiva de quando saía um novo livro do Harry Potter, sentimento esse que voltei a experimentar quando saiu o livro Harry Potter and the Cursed Child na semana passada, bem com as quatro novas agendas Mr. Wonderful. Ambas as coisas fazem lembrar a minha infância e o regresso às aulas, daí acordarem sentimentos tão bons em mim. 🙂
Conheçam então as novas agendas Mr. Wonderful e participem no sorteio de duas delas! Desta vez, vão haver dois vencedores! 
As agendas "pocket"
Estas duas agendas são a versão pequena das grandes com argolas. Não conhecia este formato nem sei bem se nos anos anteriores também as fizeram, mas ainda bem que estão disponíveis este ano, porque eu simplesmente adoro a capa mole que elas têm. O ser formato mais pequeno torna-as ideais para andarem connosco – control freaks – para todo o lado.
A minha (a que eu escolhi) é a rosa e branca (à direita), uma vez que tem a vista diária que eu preciso. Descobri que me organizo melhor assim. Porém, ambas são lindas de morrer!
Recentemente, ofereci a azul à minha mãe, para que não se esqueça de apontar compromissos, lembretes e até eventos giros. 🙂
Comparação de ambas em termos de grossura. A semanal (azul) é mais fina, enquanto que a rosa (diária) é mais bulky. Mas ambas têm as mesmas páginas especiais e os lindíssimos autocolantes a que a Mr. Wonderful já nos habituou! 😀
Vista semanal
Vista diária
As agendas grandes
Este formato de agenda já me é mais familiar, tendo sido aquele em que apostei no ano passado (ver a minha agenda Mr. Wonderful aqui). O facto de terem argolas, torna-as fáceis de abrir e ideais para ter em cima da secretária, mas não tão práticas para levar na mochila ou carteira. Ou seja, são melhores para ter no escritório do trabalho ou de casa. 🙂
Em termos de configuração, são como as mais pequenas: vista semanal (a azul) e vista diária (a rosa), mas ambas têm as mesmas páginas fofinhas lá dentro; as páginas "especiais" são iguais e há páginas para anotar o que quiserem, para preencher com o orçamento mensal, checklists para quando vão de viagem ou escapadela de fim de semana e, claro, os famosos autocolantes Mr. Wonderful!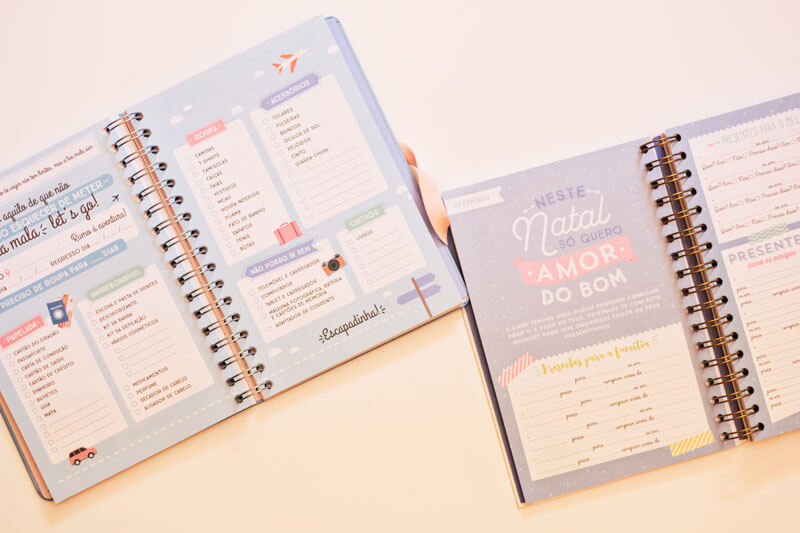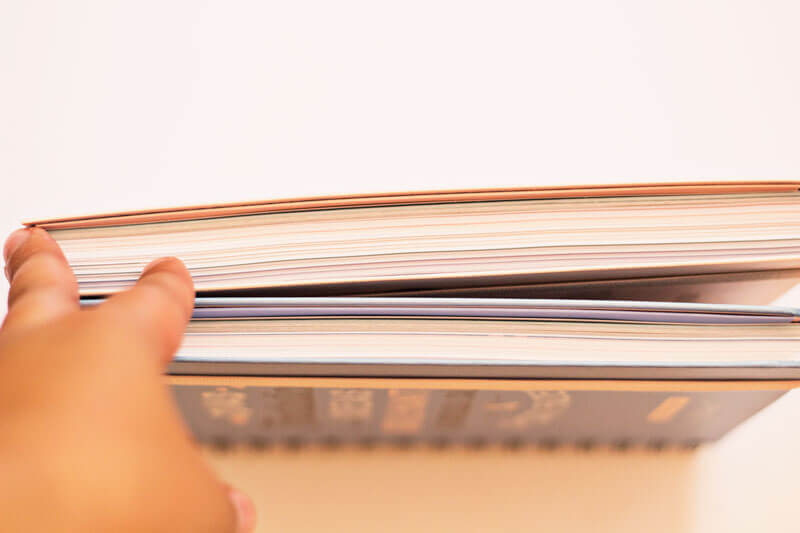 O giveaway
Pois é, tenho duas agendas grandes da Mr. Wonderful para oferecer a duas pessoas (uma a cada, claro)! Como são duas, não quis oferecer ambas à mesma pessoa e achei mais justo escolher dois vencedores. O primeiro vencedor terá prioridade de escolha, ou seja, poderá escolher a agenda que quer (entre as duas agendas grandes). Agora, vamos lá ver como podem participar nisto!
É muito simples e só existem 4 entradas obrigatórias:
Fazer like na página de Facebook do Joan of July;
Visitar o site da Mr. Wonderful Portugal;
Partilhar o giveaway de forma pública;
Deixar o vosso endereço de email.
E as entradas opcionais são:
Seguir o Joan of July no Instagram;
Seguir a Mr. Wonderful Portugal no Facebook;
Seguir o Joan of July no Bloglovin'
Está tudo descrito no formulário abaixo, basta seguirem os passos. 🙂
O passatempo é válido para Portugal (continental e ilhas) e terminará às 12:00 (meia noite) de dia 21 de Agosto. Os vencedores serão escolhidos via random.org e anunciados via Facebook, sendo contactados seguidamente por email.
Nota importante:
Caso os vencedores não respondam aos emails no prazo máximo de 48, outros vencedores serão sorteados via random.org sem aviso prévio.
E agora resta-me desejarmos novamente… BOA SORTE! Ah, e espero que gostem deste giveaway. 😀