("Time"… "watches"… Até fiz um trocadilho no título, viram? ;P)
Vocês sabem que de vez em quando dá-me para obcecar por uma marca em particular (ver evidência aqui). Não tenho muitas pancadas destas, mas quando chegam batem forte.
E desta vez, adivinharam, é com a Daniel Wellington.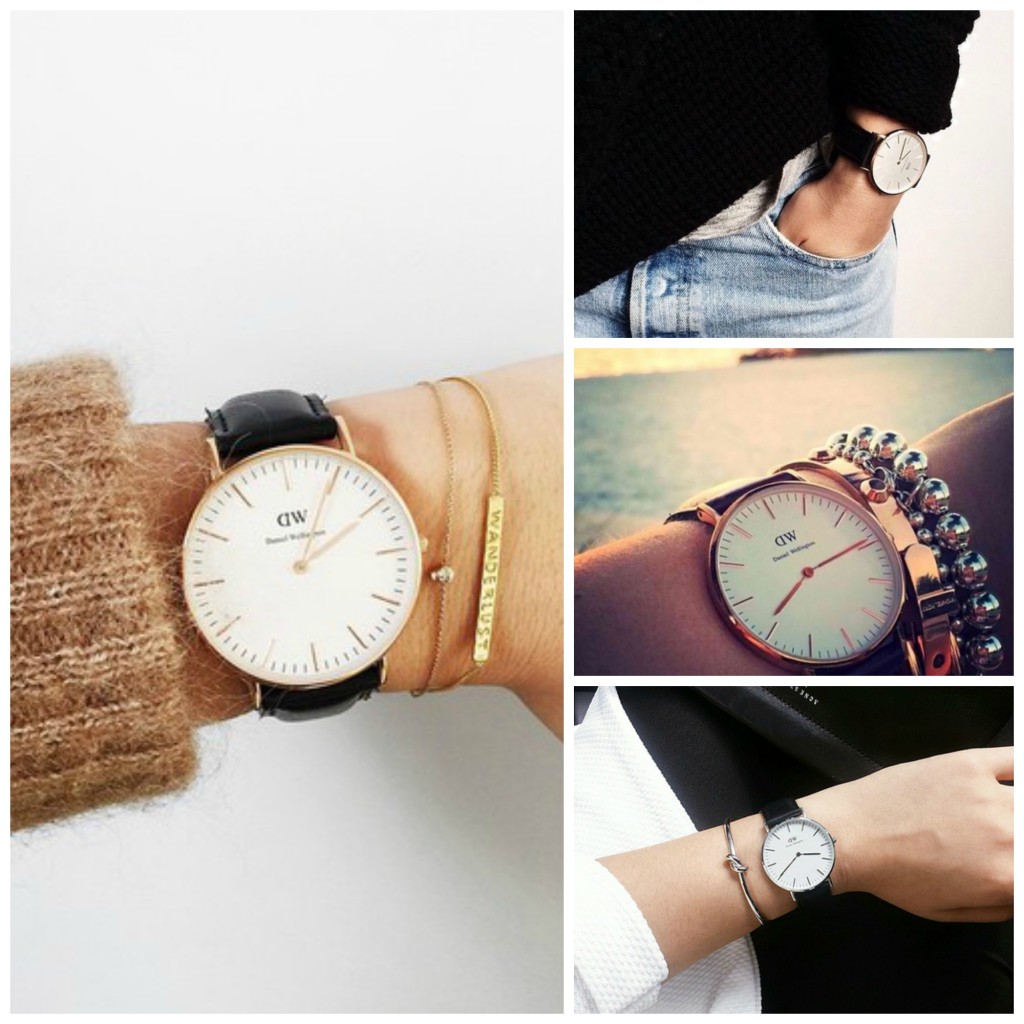 Conheci a marca através de alguns blogs (como o Le Frenzberries, por exemplo) e fiquei louca com os relógios. Pouca gente sabe disto, mas sou muito esquisitinha no que toca a relógios; não podem ter um mostrador pequenino, mas também não pode ser muito grande; não gosto de qualquer representação de números no mostrador e há muitas cores que, para mim, não resultam em pulseiras de relógios.
E, mesmo assim, a Daniel Wellington conquistou-me. Não há nenhum relógio deles (que eu tenha visto) de que não goste. Claro que tenho os meus favoritos (olá, Classy Glasgow Lady!), mas "feios" ainda não vi.
E esta semana, depois de ter contactado a marca, foi-me dado algo para partilhar com vocês: um desconto de 15% em qualquer relógio ou pulseira do site da Daniel Wellington!
Para o aplicarem basta usar o código "joanofjuly" no checkout em qualquer produto do site. Vejam:
1. Cliquem em "Tenho um código promocional"
2. Insiram o código "joanofjuly"
3. E já está! 24€ de desconto (neste caso) é bem bom! 😀
Já conheciam a Daniel Wellington? Qual é o vosso modelo favorito? É tão difícil escolher um…
Disclaimer: as fotos não são minhas / The photos in this post do not belong to me.