Sticky9 review and giveaway!
Já vos tinha contado que me foi dada a oportunidade de encomendar 27 Square Photo Prints da Sticky9 neste post. Na altura mostrei várias opções de decoração nas quais dá perfeitamente para incorporar fotos quadradas, estilo Instagram.
Agora que já chegou a minha encomenda de 27 fotos, podem ver o que andei a fazer com elas aqui por casa. 🙂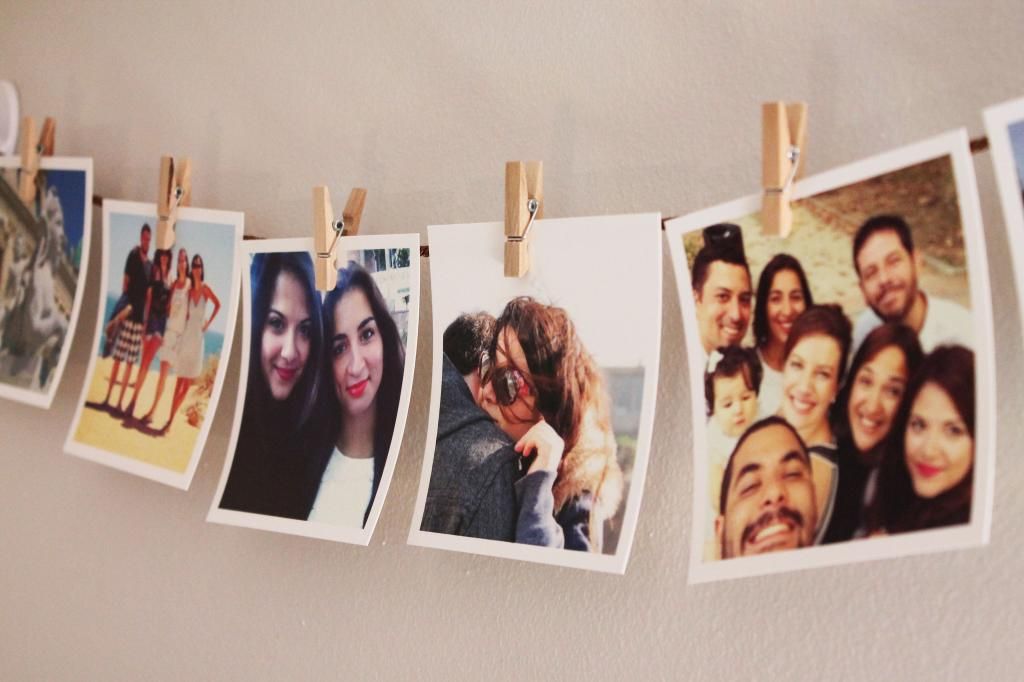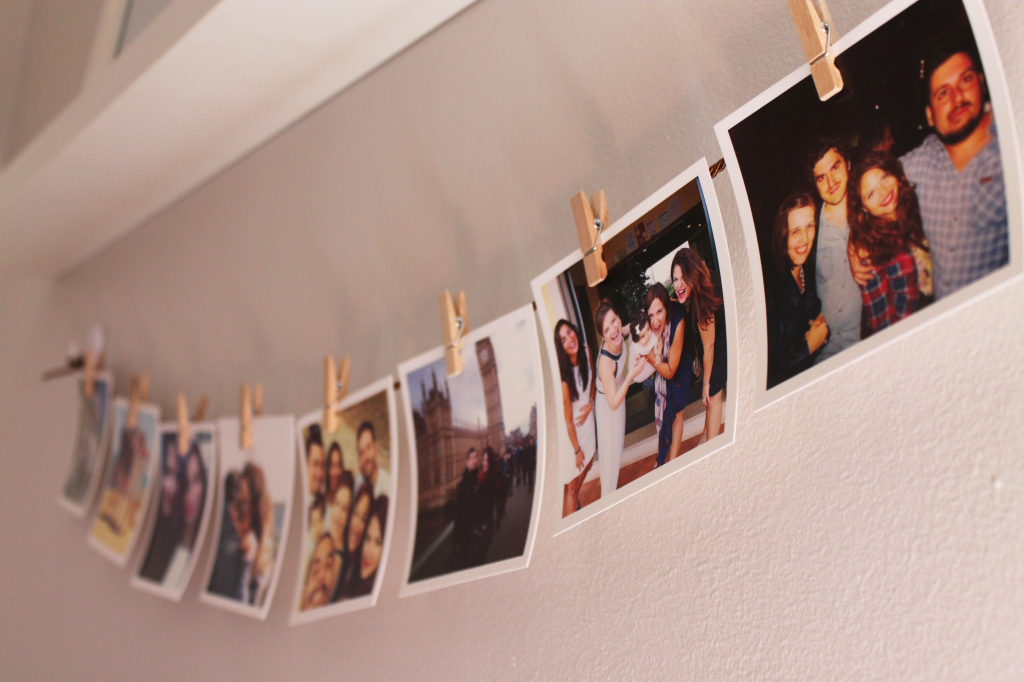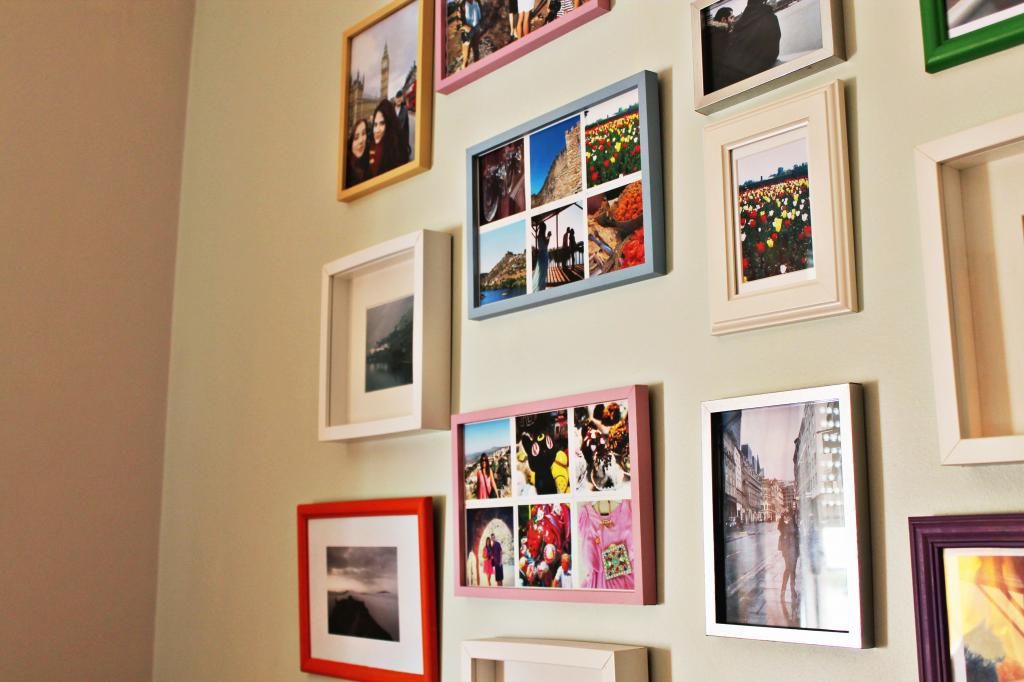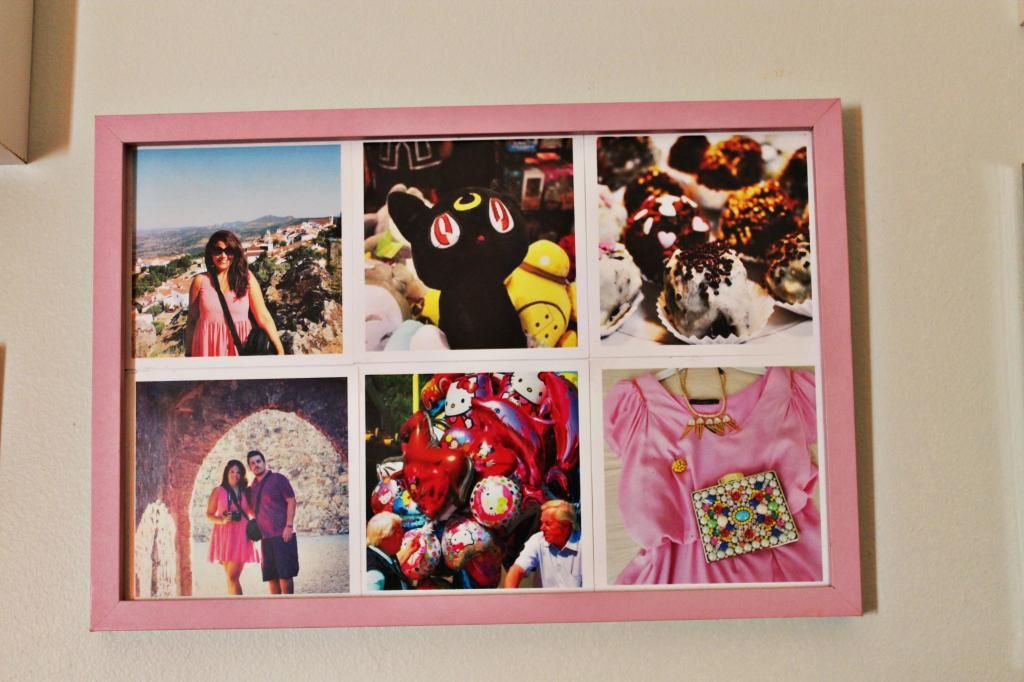 Gostaram? 😀 Tenho-vos a dizer que encomendar as fotos directamente à marca é totalmente diferente de as imprimir em casa, ainda que redimensionadas. Por uma razão: a qualidade do papel. Isto faz toda a diferença, porque é essa qualidade que permite fazer vários projectos com as fotos. Estou a pensar particularmente em algumas aplicações que, se fossem feitas com papel de impressora, fariam com que as fotos se desmanchassem todas.
Prefiro assim e estou super satisfeita com a rapidez com que chegaram! 😀
Giveaway!!
Já agora, gostavam de poder encomendar também 27 memórias fotográficas para fazerem com elas coisas giras que vos derem na cabeça? 😀 (vejam sugestões aqui)
Então, basta preencherem o formulário abaixo, que tem apenas três entradas obrigatórias. 🙂
Boa sorte!! 😀
*Este post resultou da parceria entre o Joan of July e a Drink6, mas todo o conteúdo e opiniões pertencem apenas a mim.