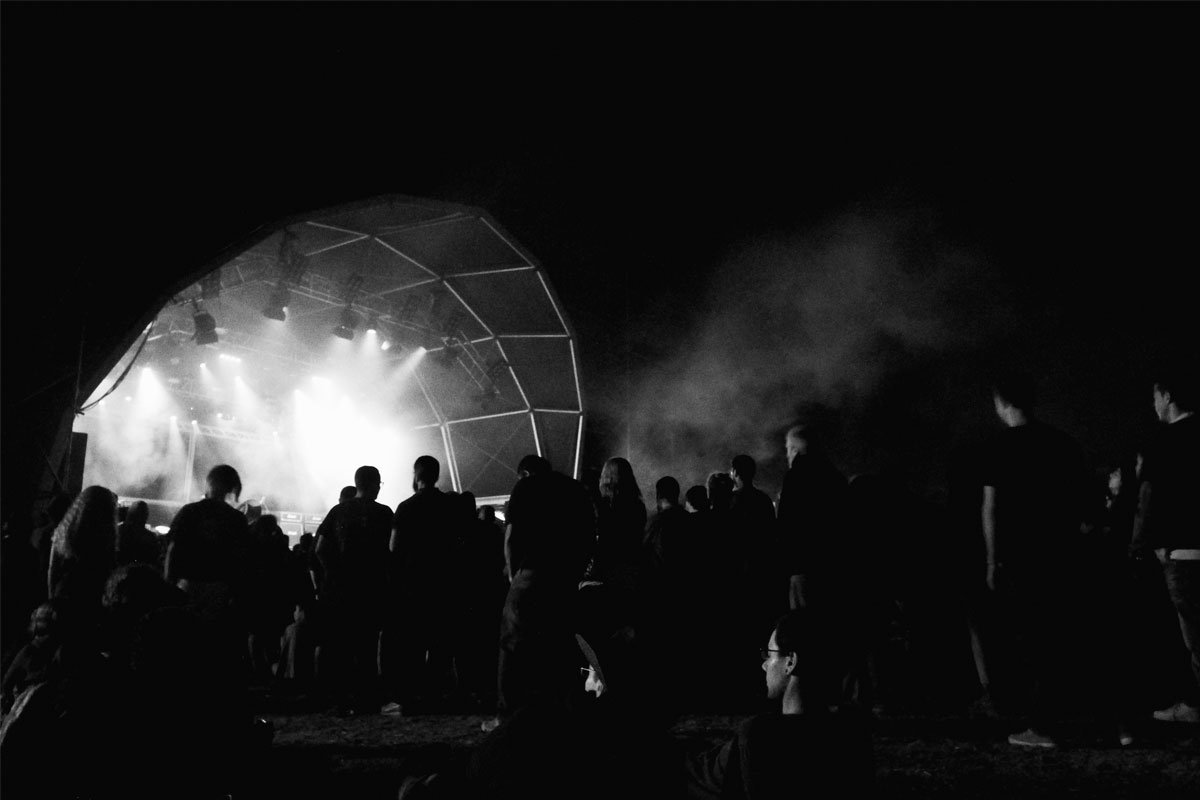 Giveaway: ganha um bilhete para o festival Reverence Valada!
Se ainda não sabem, torno a dizê-lo: o festival Reverence Valada é – sem sombra de dúvida – o meu favorito de todos em Portugal. É que nem há discussão. Desde a primeira edição, em 2014, que fiquei rendida. A edição do ano passado correspondeu às expectativas deixadas no primeiro ano e agora a terceira, que irá ter lugar nos dias 8, 9 e 10 de Setembro em Valada (perto do Cartaxo). Eu, claro, vou lá estar, mas também quero proporcionar a experiência do Reverence a um de vocês porque tenho um bilhete para vos oferecer! 😀
Vamos então às condições do giveaway? 🙂
Como participar no giveaway para ganhar um bilhete para o Reverence Valada
Fazer like na página de Facebook do Joan of July;
Partilhar o giveaway de forma pública;
Fazer like no Facebook do Reverence Valada;
Deixar o vosso endereço de email.
E as entradas opcionais são:
Seguir o Joan of July no Instagram;
Visitar o site do Reverence Valada;
Seguir o Joan of July no Bloglovin'
O passatempo é válido para Portugal (continental e ilhas) e terminará às 12:00 (meia noite) de dia 6 de Setembro. Os vencedores serão escolhidos aleatoriamente e anunciados via Facebook, sendo contactados seguidamente por email.
Nota importante:
Caso os vencedores não respondam aos emails no prazo máximo de 48, outros vencedores serão sorteados via random.org sem aviso prévio.
E agora resta-me desejarmos novamente… BOA SORTE! Ah, e espero que gostem deste giveaway.
Posts sobre o Reverence neste blog (para terem uma ideia de como é o ambiente do festival):