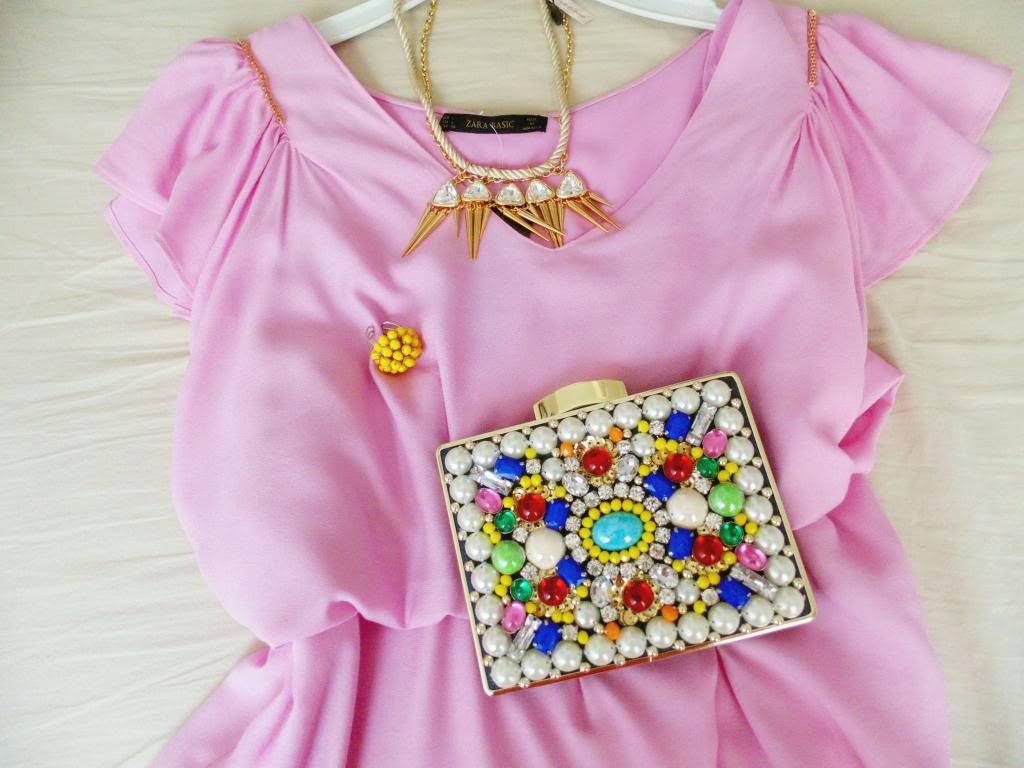 A época alta dos casamentos e baptizados vai começar agora em Setembro e, embora este ano não tenha nenhum casamento, vou ter um baptizado (o meu primeiro sem ser acompanhante dos meus pais, eheheh). E para evitar fazer como das outras vezes em que tenho um evento especial e que escolho a roupa de véspera, já ando a contemplar algumas possibilidades. Estes dois looks fazem parte dessa lista que ainda só está no início. Já vos tinha falado da Casa Batalha aqui, mas agora posso mostrar-vos de perto algumas das suas peças. 🙂
The season of weddings and christenings will now begin in September and although this year I have no weddings to attent, I have a christening (my first without being a plus one to my parents, eheh). And to avoid choosing an outfit with the pressure of the day before, I've started contemplating some possibilities. These two looks are part of this list of outfit possibilities that is still only starting. I know I have written about Casa Batalha before but now I can show you some of their jewelry up close.
1st Look: Romantic & Girlie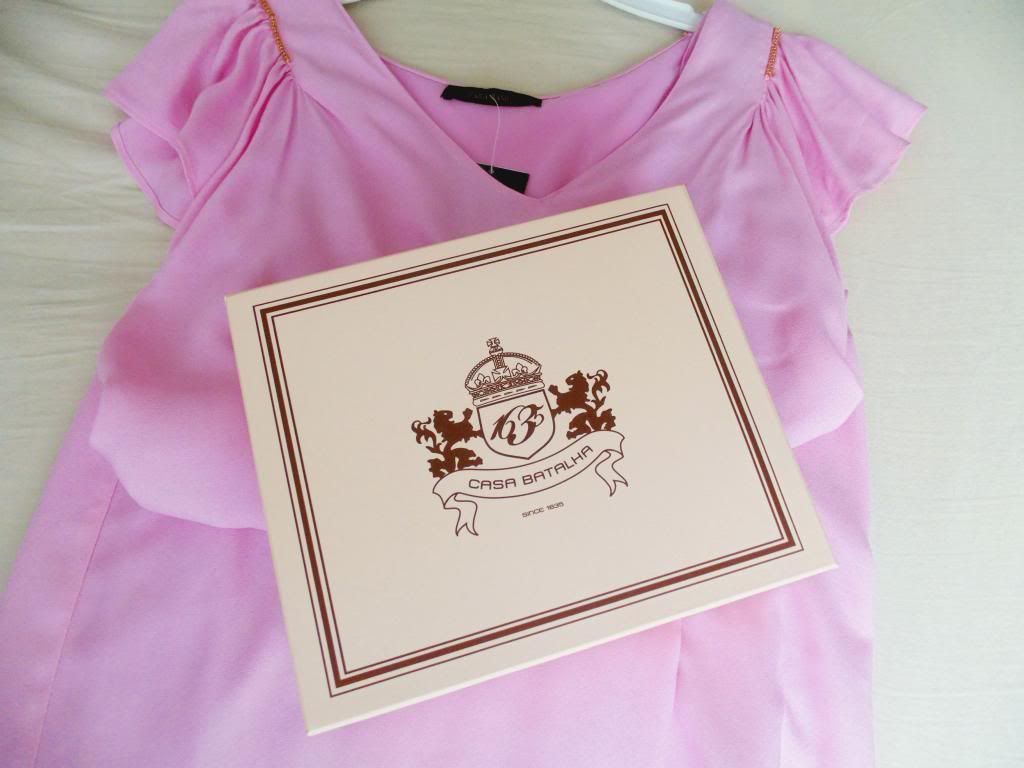 Sou mesmo menina nestas coisas e adoro cor de rosa, principalmente esta tonalidade. É fresquinha para eventos de verão, pois nunca se torna "pesada", jovem e muito romântica.
I'm such a girlie girl when it comes to dresses and I love pink, especially this shade. It so fresh for summer events as never becomes "heavy". It's also young and very romantic.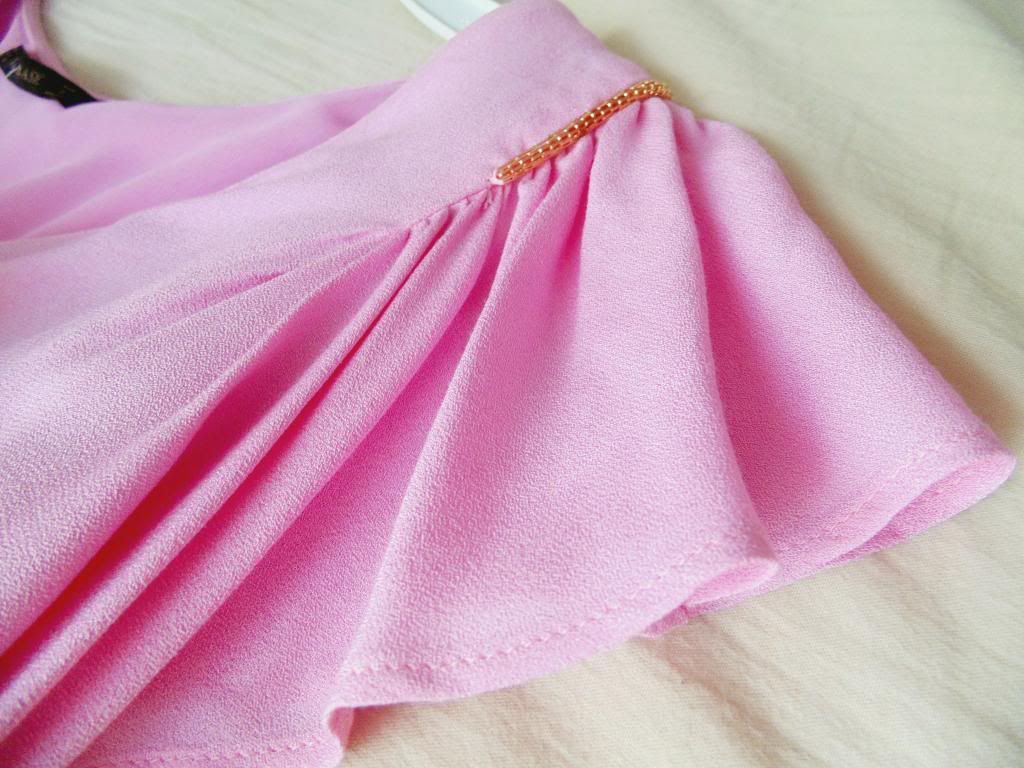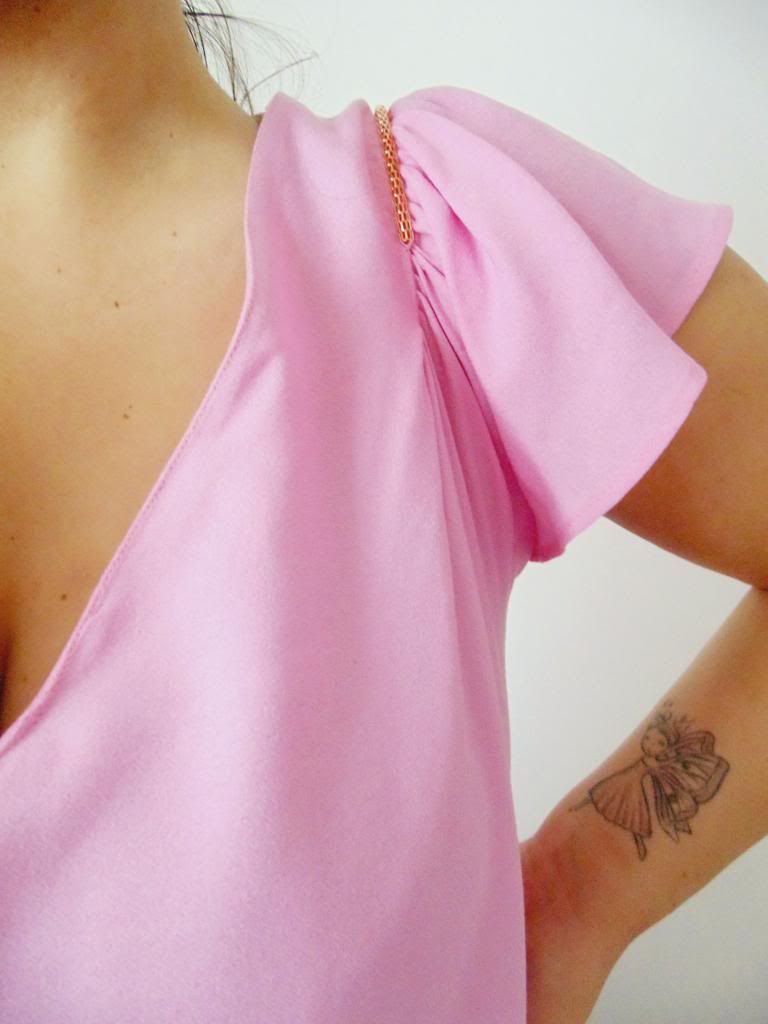 Adoro o detalhe das mangas neste vestido. 🙂
I love the detail of the sleeves. 🙂
2nd Look: Tribal & Trendy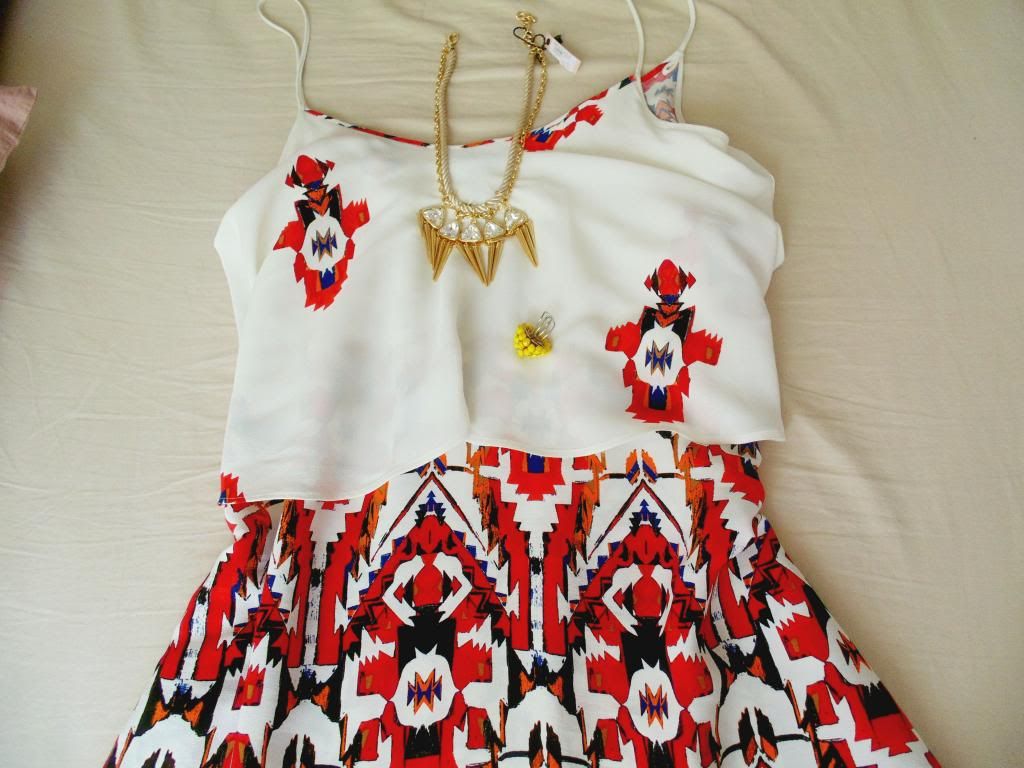 Para este look usei os mesmos acessórios (menos a cluth, por motivos óbvios). Acho que ficam giríssimos também com este vestido, o que acham?
For this look I used the same accessories (minus the cluth, for obvious reasons). I think they also look good with this dress, what do you think?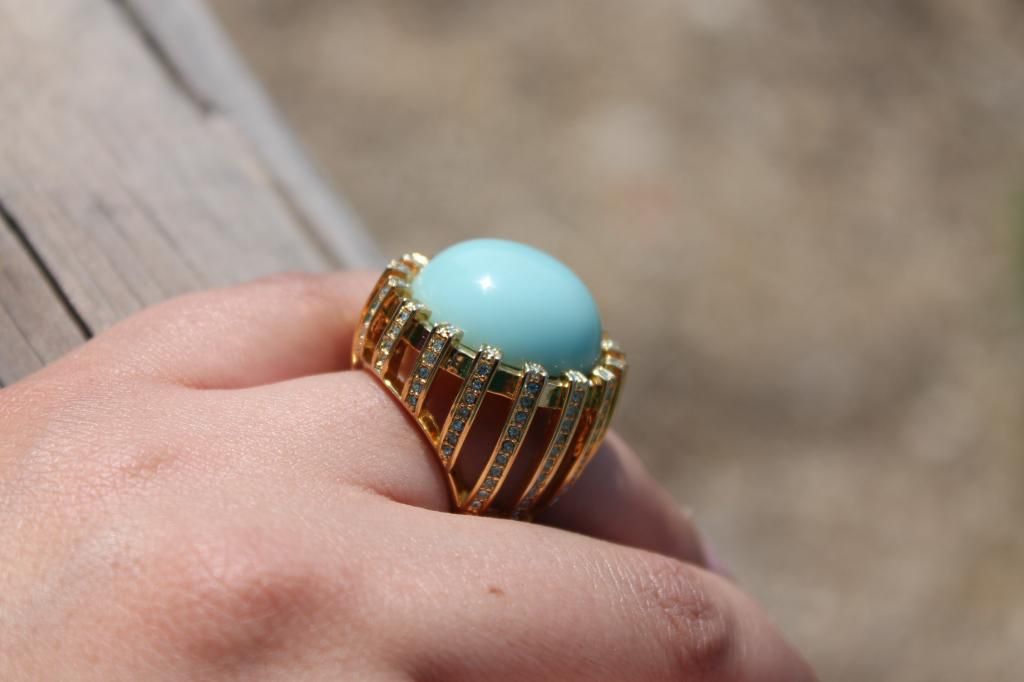 Outra opção de anel também da Casa Batalha.
And this is another ring option by Casa batalha.
Your opinion is needed
Estou tão indecisa! Será que este anel fica melhor com o primeiro vestido? O que acham?
I'm so indecisive! Does this ring look better with the first dress? What do you think?