Blog Life e-Course: my very first blog calendar!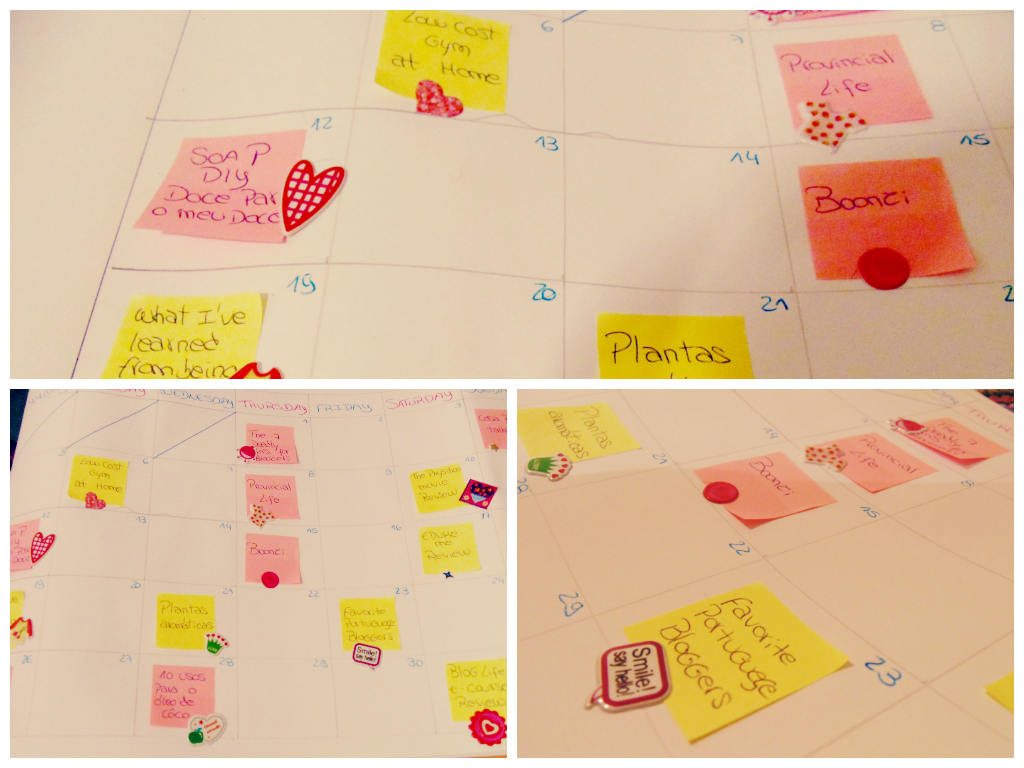 I'm done with my homework for my Blog Life e-course by A Beautiful Mess.
That's right, I made a blog calendar! Elsie gave awesome advice on this topic: make your blog calendar work for you, not the other way around. Use post-its to switch things up if you need to!
Brilliant!