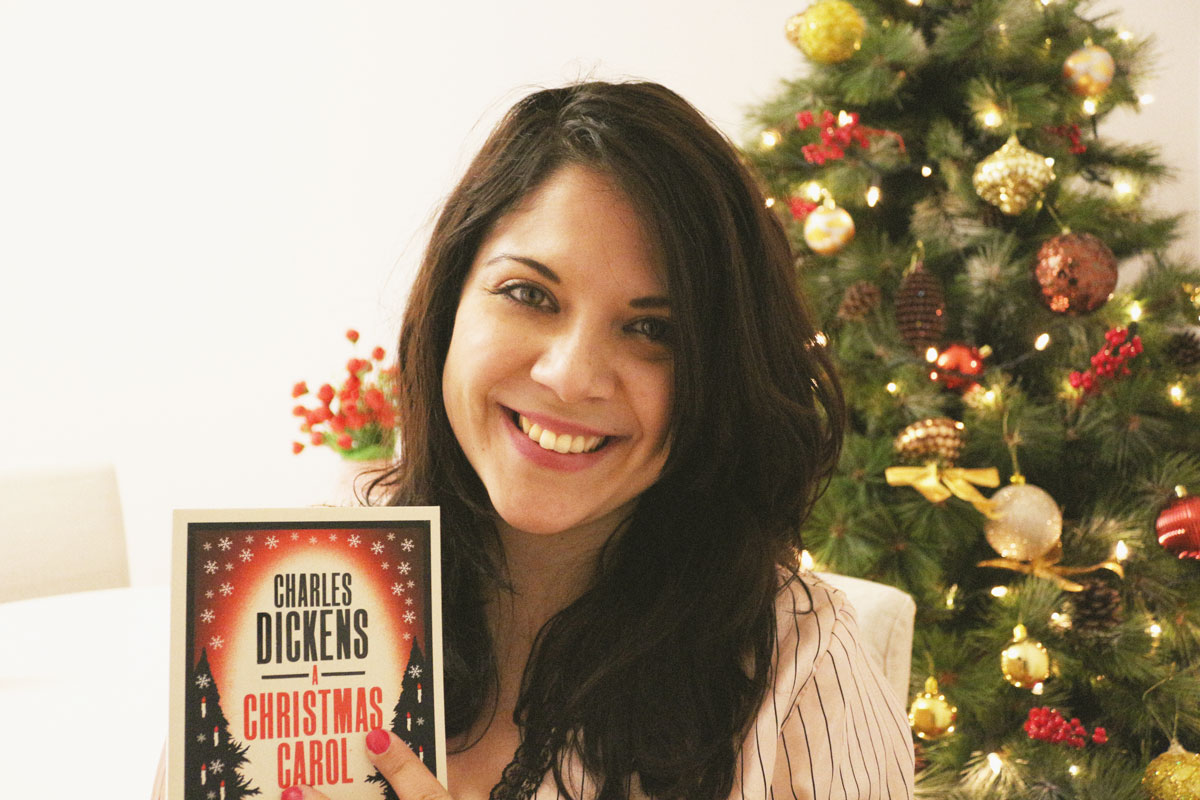 Este ano o Natal vai ser diferente
No início de 2016, quando pensei nos meus objectivos para o ano, estabeleci logo que, este ano, queria passar o Natal com ele. Ou melhor, queria que ele o passasse comigo num sítio onde não passo a véspera de Natal há imenso tempo: a quinta da família, em Airães.
Estamos juntos há doze anos e nunca passámos um Natal juntos, acham normal? Sim, um é de Lisboa, outro é do Porto, mas tudo se arranja.
Por diversos factores, há muitos anos que não passo o Natal no Penedo (o nome da quinta), por isso também estabeleci que, este ano, isso ia também mudar. Até porque tem lugar para toda a família e a dele, que também convidei. Infelizmente, este ano não podem vir, mas ele vem! 🙂
Como podem imaginar, até porque sabem que deliro com o Natal, estou mais entusiasmada este ano do que estive em anos anteriores, porque este ano as razões para querer que o dia 24 e 25 cheguem são ainda mais e maiores.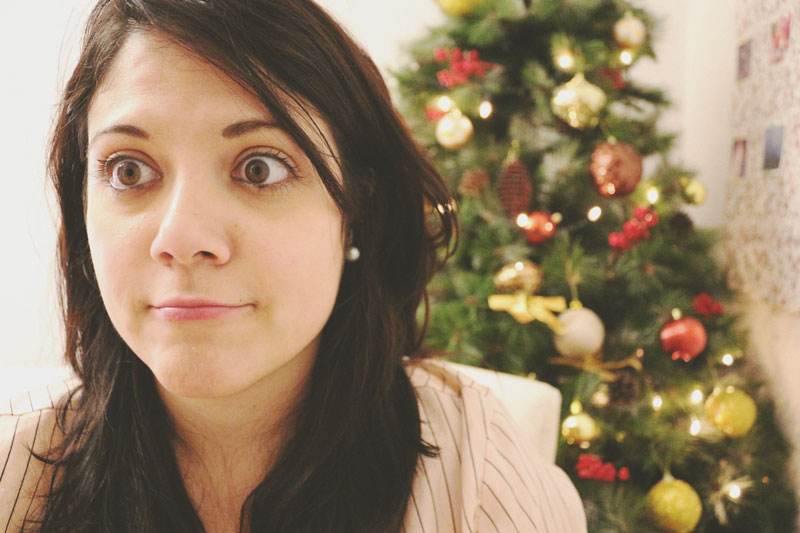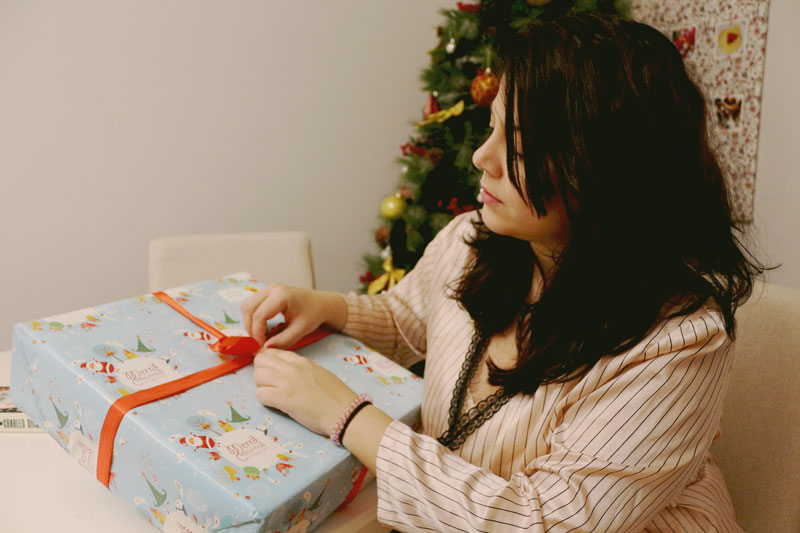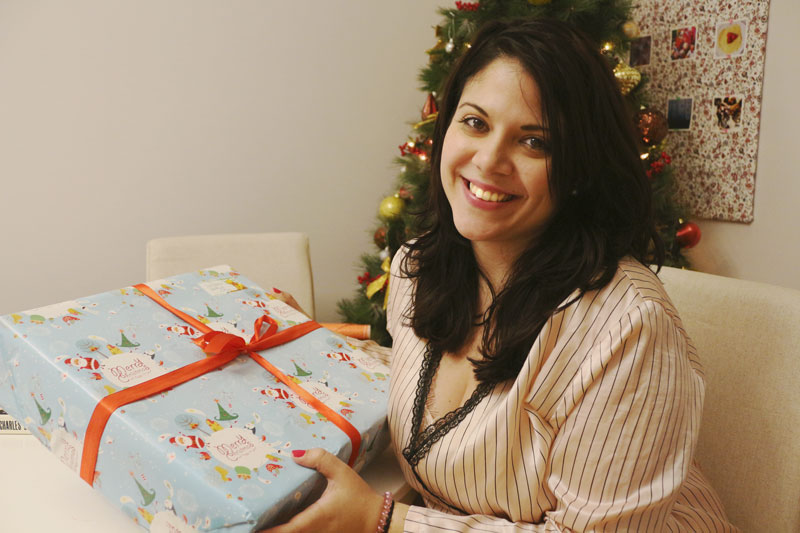 Este ano, vou poder partilhar o meu Natal com a família toda, ter o namorado comigo, fazer docinhos para levar para a ceia e desfrutar de um lugar que está repleto de algumas das melhores memórias da minha vida.
Com sorte, ainda lá faço novas e fantásticas memórias.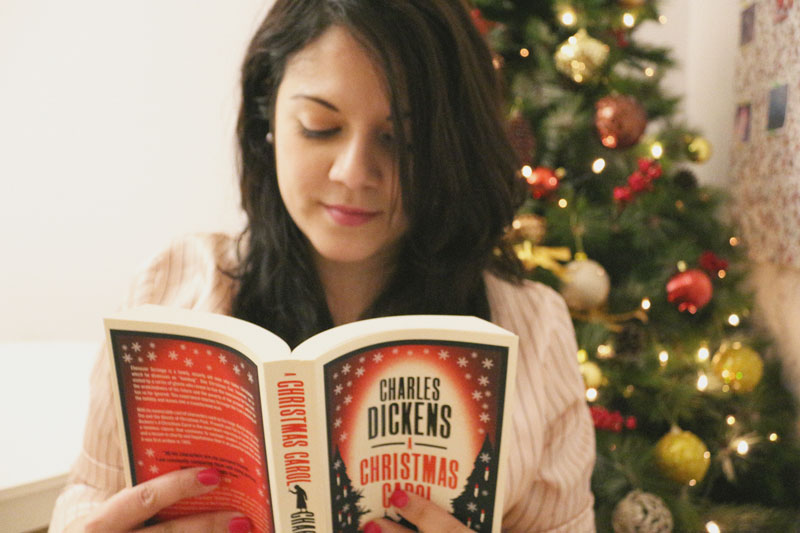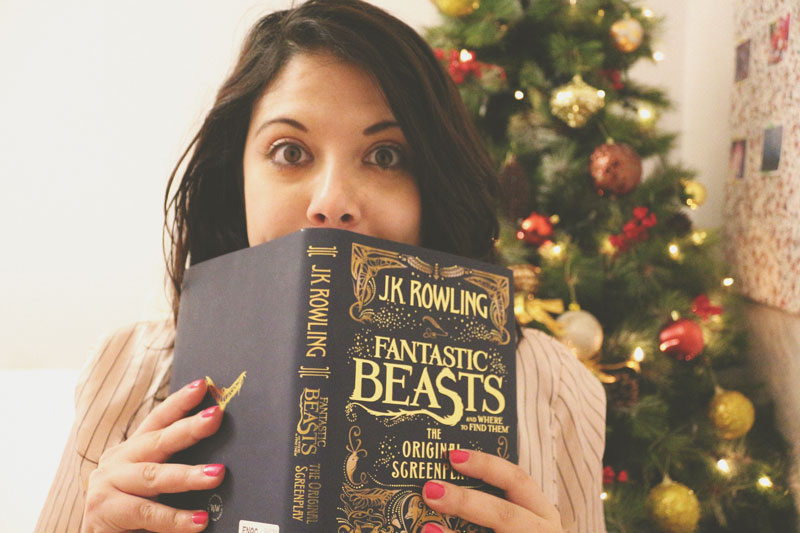 As noites vão ser passadas à lareira, a ver filmes de Natal e a ler. A Cat oferece-me – apropriadamente – este A Christmas Carol do Charles Dickens na troca de prendas do nosso brunch de Natal e, nesse mesmo dia, comprei também o Fantastic Beasts and Where to Find Them.
Acho que é seguro dizer que estou bem preparada para este Natal.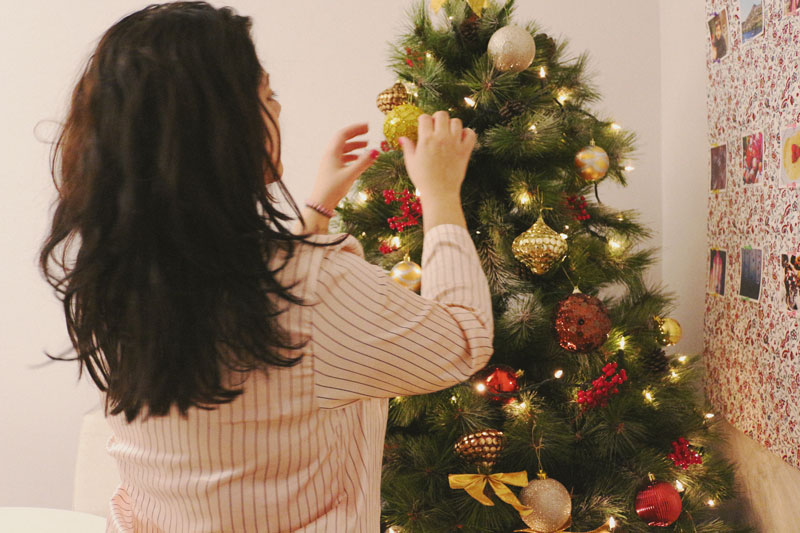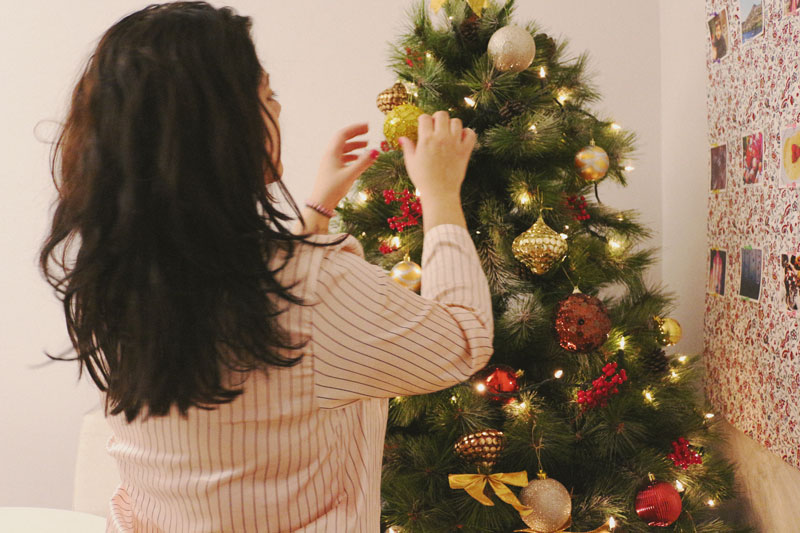 As prendas, essas, estão a acumularam-se debaixo da minha árvore de Natal e prontinhas para levar para o Porto. Por falar em árvore de Natal, esta foi comprada e montada no dia 1 de Dezembro e é a primeira árvore que temos na casa nova e – posso dizê-lo – a mais "a sério" que já tive em Lisboa.
Os ingredientes para este Natal são perfeitos, agora resta desfrutar do que para aí vem, tentar registar os momentos todos e criar memórias duradouras.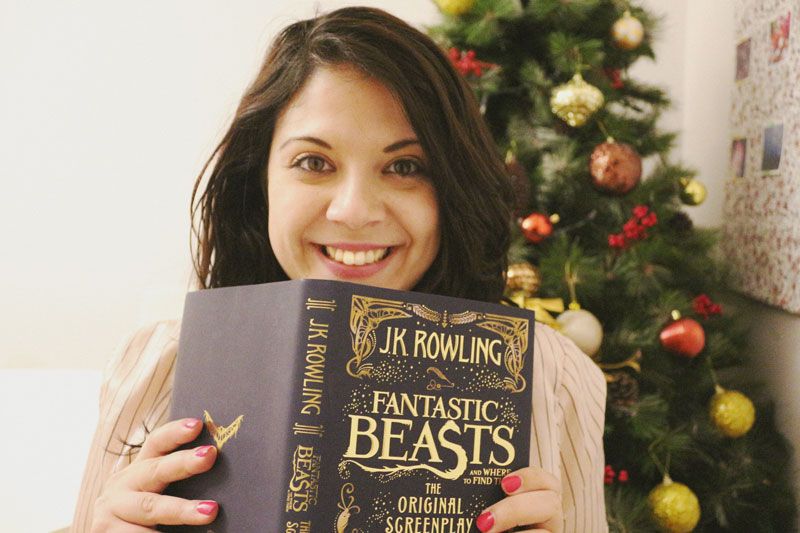 Desejo-vos o mesmo que desejo para mim e para os meus este Natal. Espero que se divirtam, comam bem, não pensem nas calorias (é para isso que existem as resoluções de ano novo! ahahah), sejam mimados, dêem mimos, sorriam muito e sejam felizes. 🙂
Feliz Natal a todos!