Entrar na Porto de Magia é aceitar que nos vamos perder em memórias e regressar temporariamente à nossa infância ou, pelo menos, à infância que gostaríamos de ter tido. Não deve ter havido muita gente da minha geração a ter acesso a alguns brinquedos que se podem ver na Porto de Magia, mas aproveito para expressar aqui um profundo descontentamento por isso mesmo.
As you enter Porto de Magia you must accept that you will get lost in memories and be temporarily transported to your childhood or at least the childhood you wish you had. I believe there aren't many people of my generation to have had access to some of the toys that can be seen in this lovely store, but I take this opportunity to express a deep discontent for that reason.
Mas dizer que o público-alvo da Porto de Magia é o público infantil seria reduzir o sucesso desta loja. Na verdade, o dono da loja, o Sr. Reis, contou-me que muitas das caixas de música que vende (ver foto abaixo) são para mulheres na casa dos 30-40 anos, que começam por comprar para oferecer, mas não resistem a comprar para elas também. Percebo-as perfeitamente, principalmente depois de constatar que estas caixas possuem realmente uma arrumação espectacular para jóias, já para não falar no seu aspecto feminino e delicado.
But to say that the target audience of the Porto de Magia store is children would be reducing its success. In fact, the store owner, Mr. Reis, told me that many of the music boxes they sell (see photo below) are for women aged 30-40 that usually buy them as gifts but end up failing to resist them. I understand them perfectly, especially after noting that these boxes have great storage for jewelry, not to mention they are super feminine and delicate.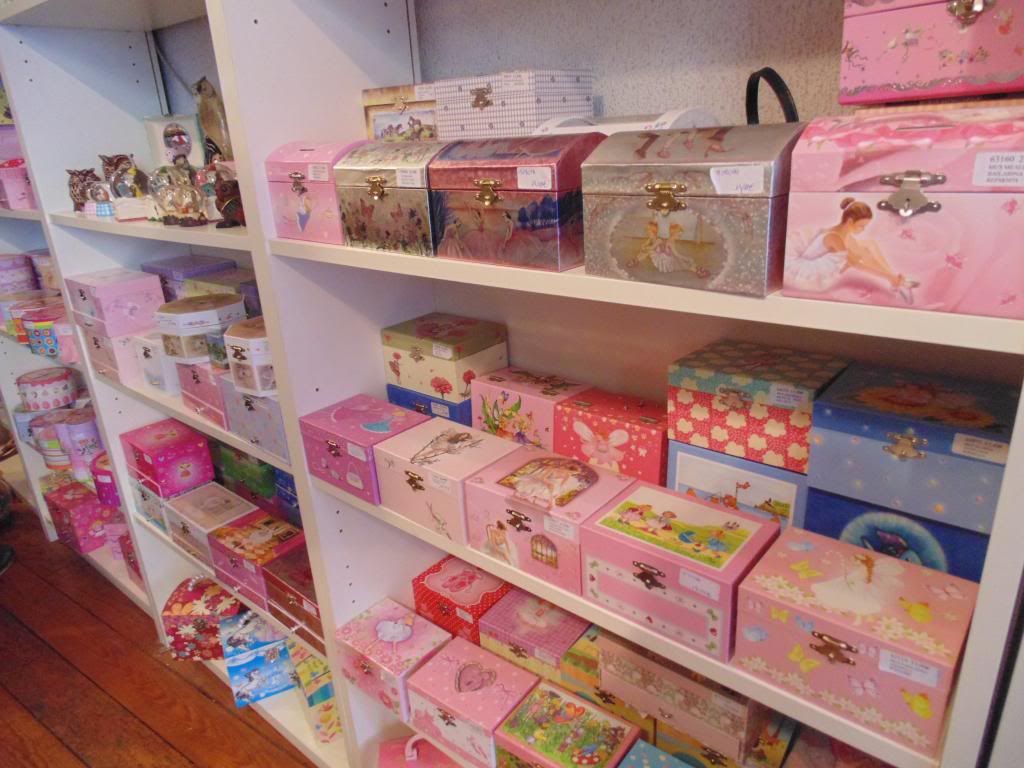 E o que dizer dos carrosseis e dos globos com cavalinhos? Perdi-me por eles, principalmente por estes:
And what can I say about the carousel horses? I fell in love with them, especially for these:
E sendo uma grande apreciadora de globos de neve, fiquei completamente rendida a todos os que vi na Porto de Magia. Os globos de neve são, para mim, a verdadeira materialização do desejo de manter intactas as nossas memórias de infância e toda a inocência própria deste período das nossas vidas.
And being a great admirer of snow globes, I was completely rendered to all the ones I saw in Porto de Magia. The snow globes are, for me, the true materialization of the desire to keep our childhood memories intact  as well as the innocence associated with this period of our lives.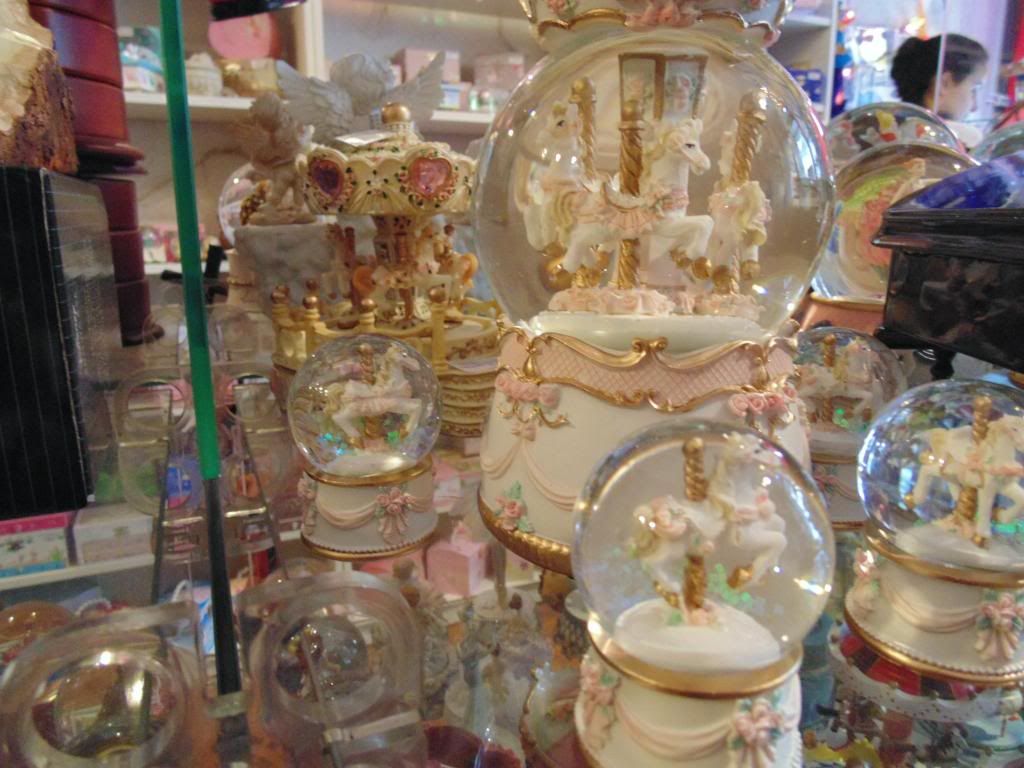 Estes são, sem dúvida, os meus favoritos! Quem me conhece sabe que adoro o Natal, por isso não podia deixar de fotografar estes dois globos lindíssimos:
These were my absolute favorites! Those who know me also know that I'm mad about Christmas so I couldn't stop myself from photographing these two beautiful snow globes:
Os fãs da Disney vão delirar com esta loja
Disney fans will be crazy about this store!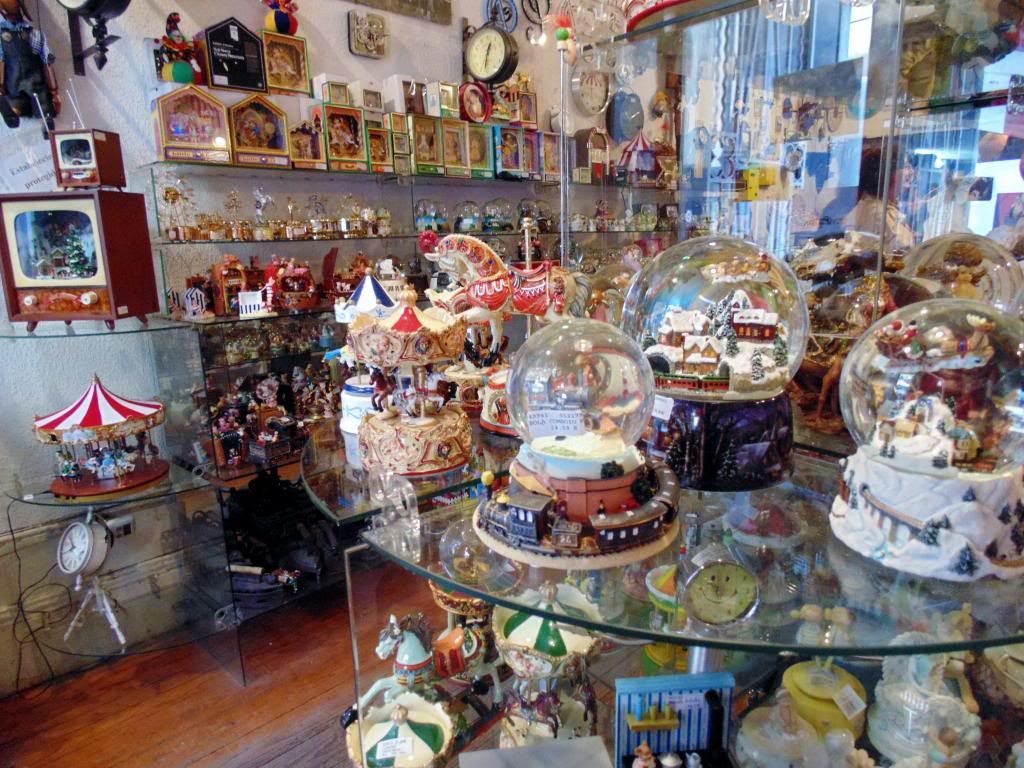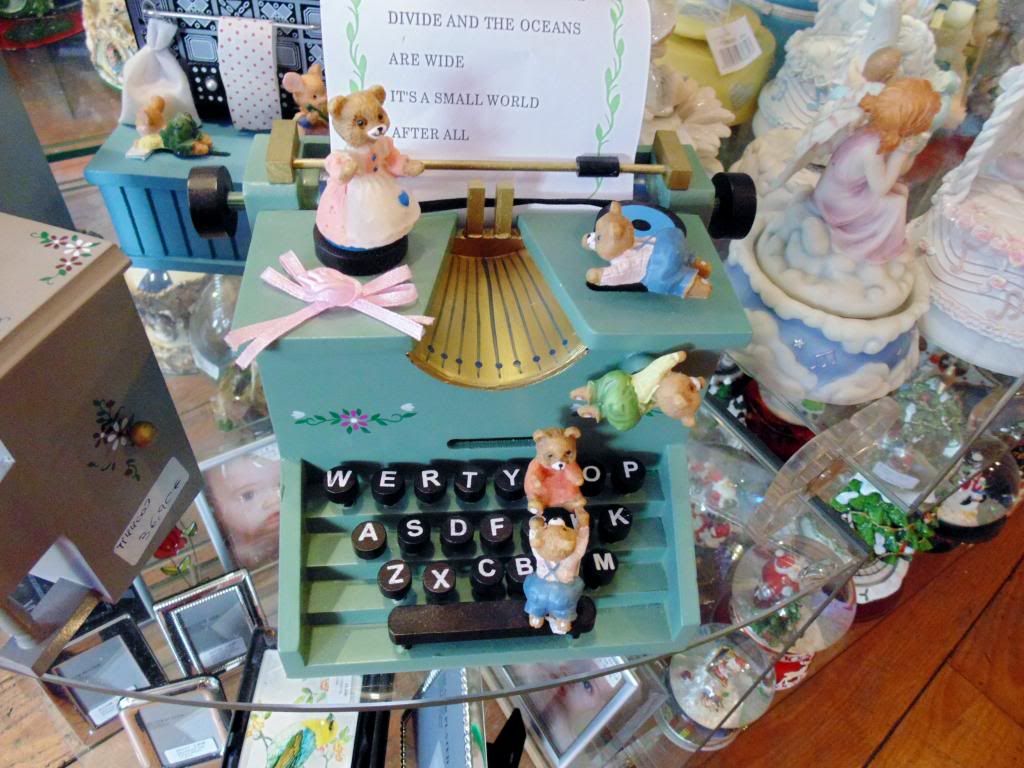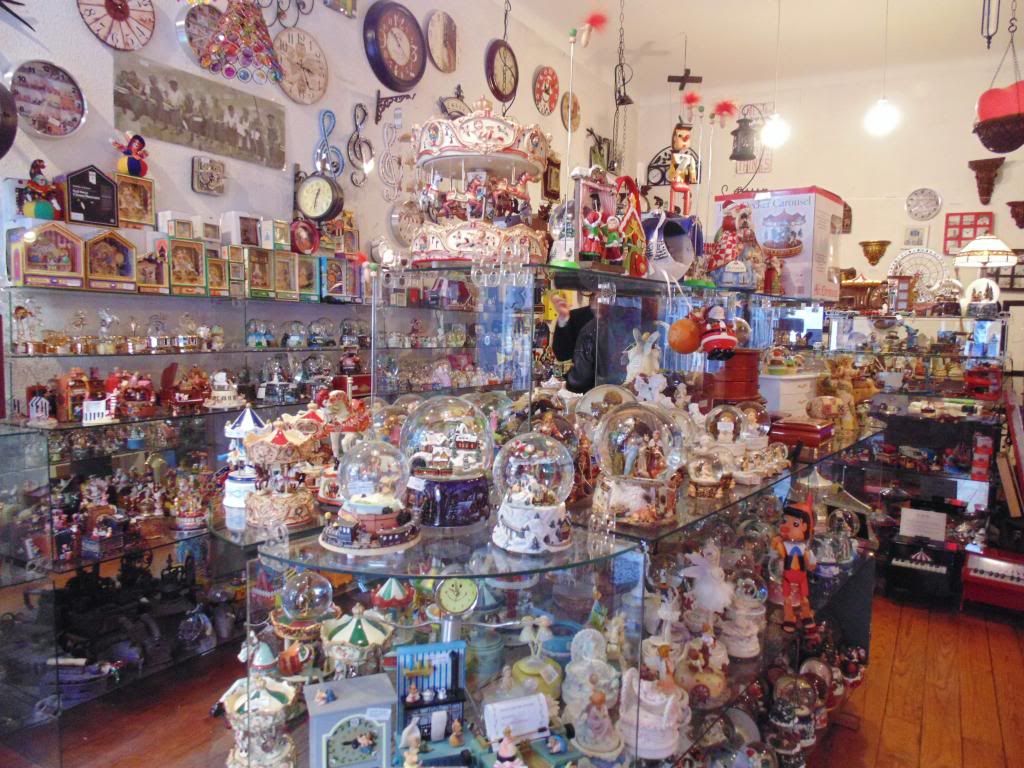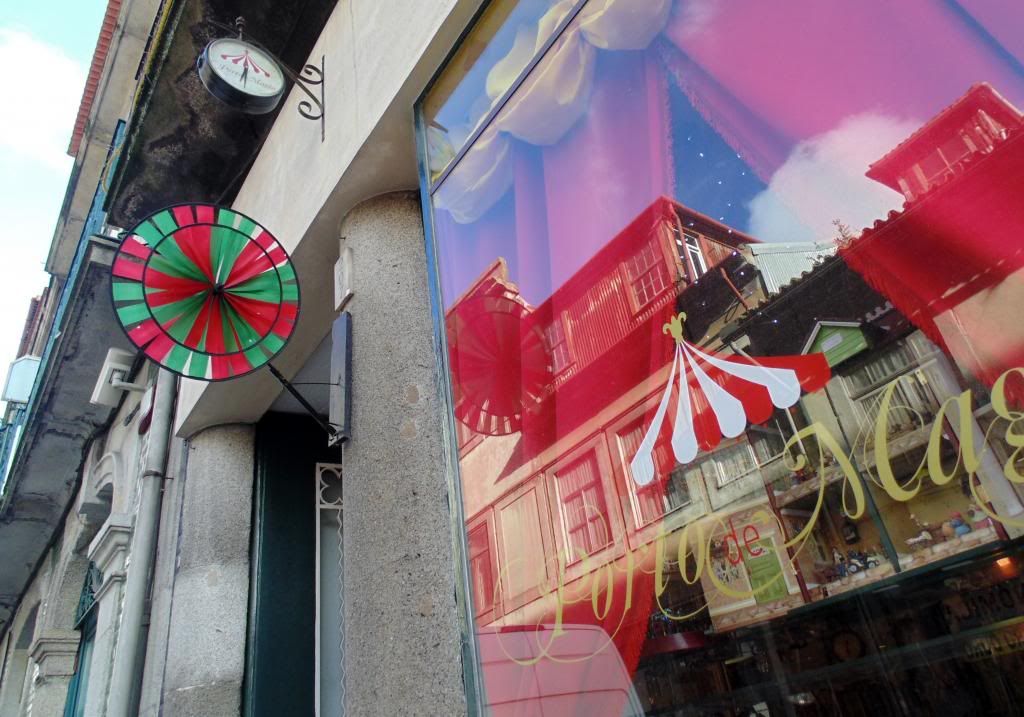 Ir ontem à Porto de Magia trouxe-me recordações que achei que já não tinha e fez-me lembrar momentos mágicos do passado e dos meus sonhos de criança. Subitamente, ao ver e ouvir várias músicas do Quebra Nozes de Tchaikovsky num dos "brinquedos" da loja (que é genial e tenho pena de não ter fotografado e filmado), lembrei-me de um desenho animado que via no Canal Panda quando tinha uns 11 anos chamado "Histórias da Minha Infância". Se calhar não foi por acaso, uma vez que tinha estado a ouvir o Sr. Reis falar de músicos e bailados russos e este cartoon ser também russo. É incrível como a mente funciona, não é? De qualquer forma, ontem pela primeira vez encontrei as Histórias da Minha Infância no Amazon e no Youtube depois de já ter procurado tantas outras vezes!
Alguém se lembra disto?
Visiting Porto de Magia yesterday brought back memories that I thought I had lost and I remembered magical moments of my past and childhood dreams. Suddenly, after hearing several songs from the Nutcracker by Tchaikovsky from a "toy" (which is brilliant and I regret not having photographed and filmed), I was reminded of a cartoon I used to watch when I was about 11 years old called "Stories from My Childhood". Maybe it was no accident, since I had been listening to Mr. Reis talk about Russian musicians and ballet and this cartoon is also Russian. It's amazing how the mind works, is not it? Anyway, yesterday I discovered Stories of My Childhood at Amazon and Youtube after searching for it so many times before!
Does anyone remember this?
Quanto à Porto de Magia, podem encontrá-la: / You can find Porto de Magia here:
No Facebook / On Facebook
No blog Porto de Magia / On their blog
No site oficial / On their official website