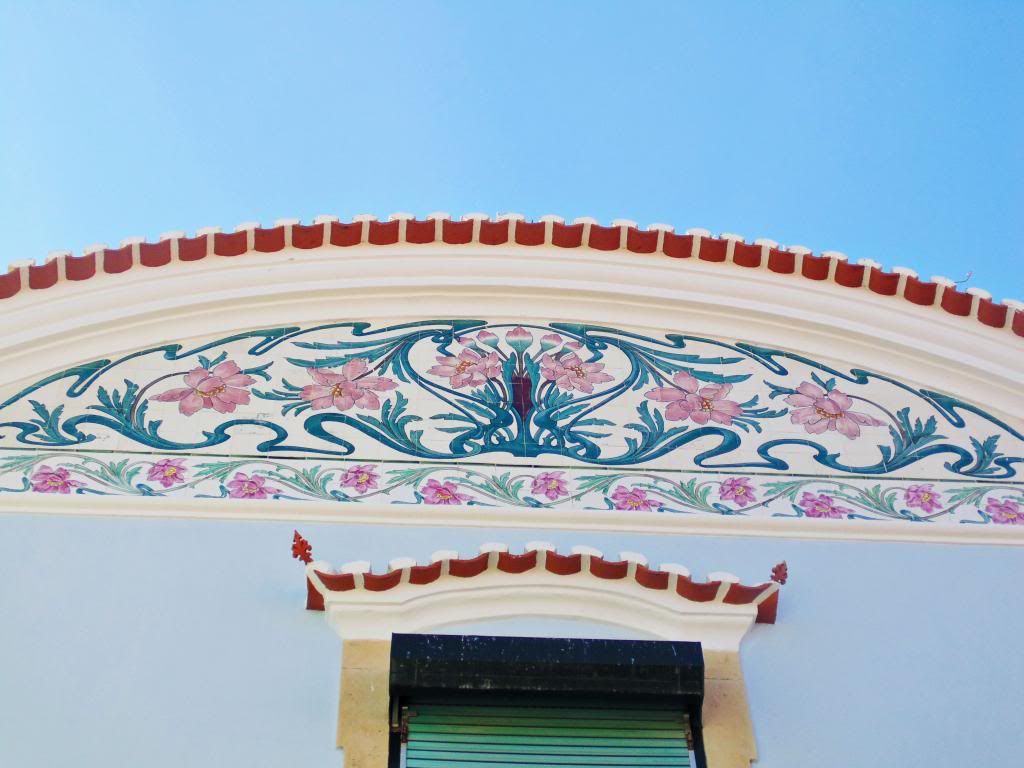 Lisboa está cheia de locais desconhecidos e misteriosos. Certamente que nunca viram o Paço do Lumiar em nenhum guia turístico e sinceramente a informação que encontro no Google sobre este local é escassa ou nula. Para ser sincera, nenhum dos meus amigos que sempre viveu em Lisboa sabe que factos históricos tiveram lugar no Paço do Lumiar, mas na semana passada (quando o Benfica jogou no Jamor) decidi pegar na máquina fotográfica e investigar mais de perto.
Lisbon is full of lesser known, mysterious places. You probably won't see Paço do Lumiar on city guides and frankly theres little to almost no information about it on Google. Actually, none of my friends from Lisbon have expressed any sort of historical knowlodge regarding this place but I am determined to find out.
I found out about this place when me and my work team moved to another office in October 2013. A couple of weeks ago I decided to grab my camera and investigate this lovely location a little closer.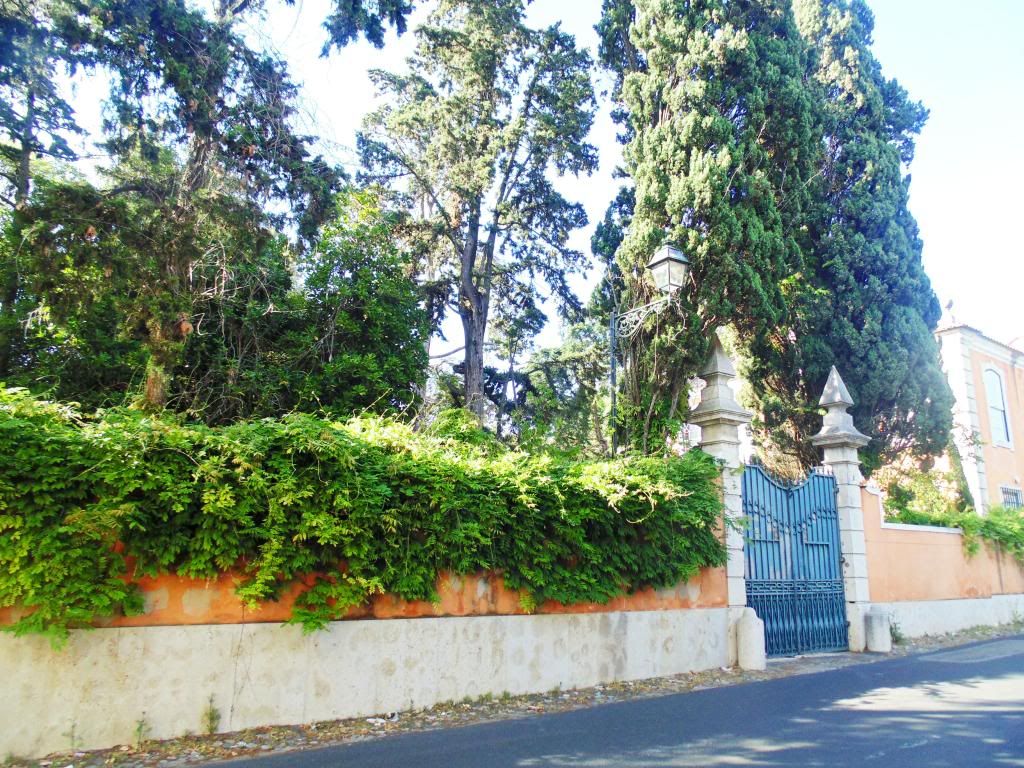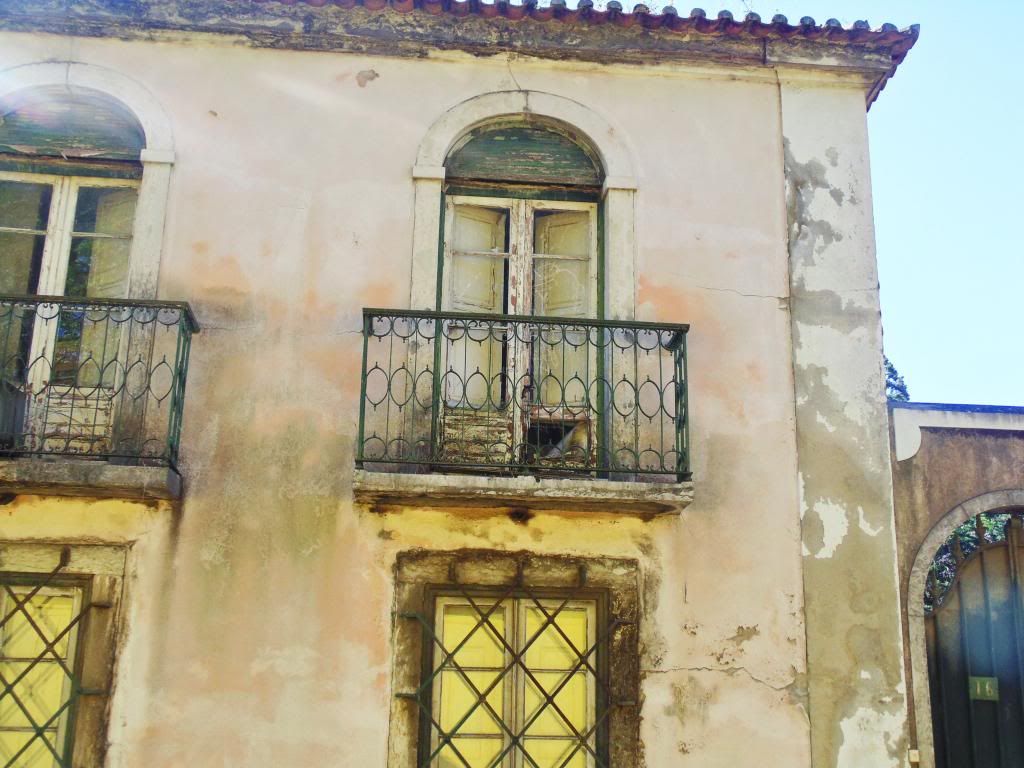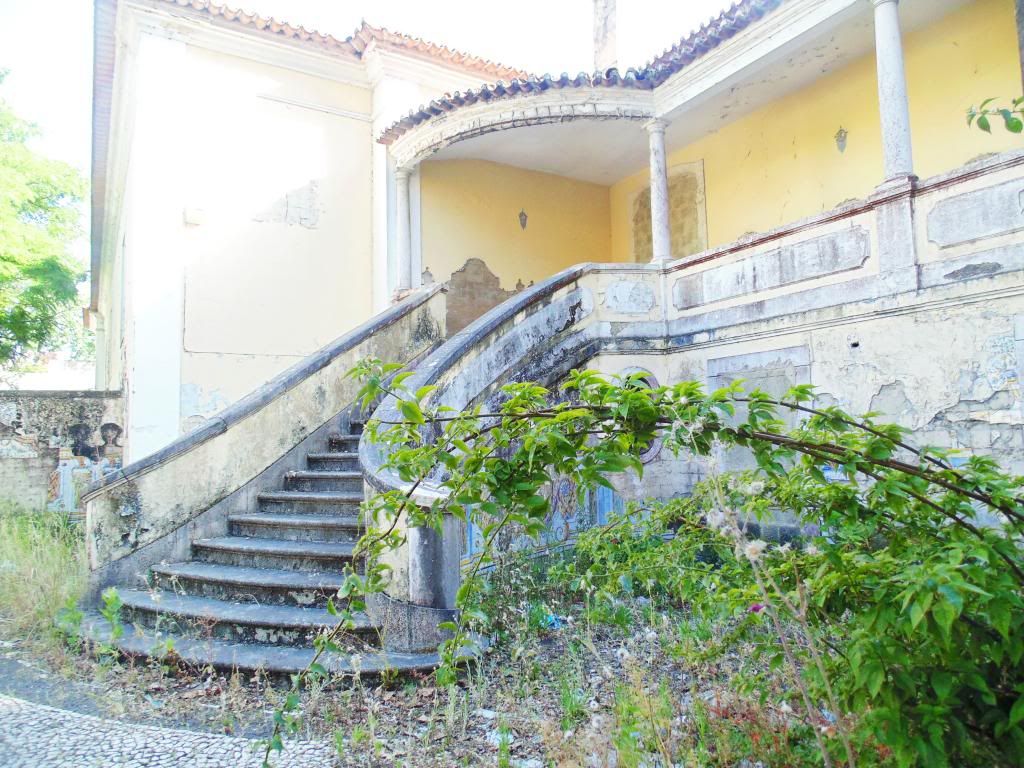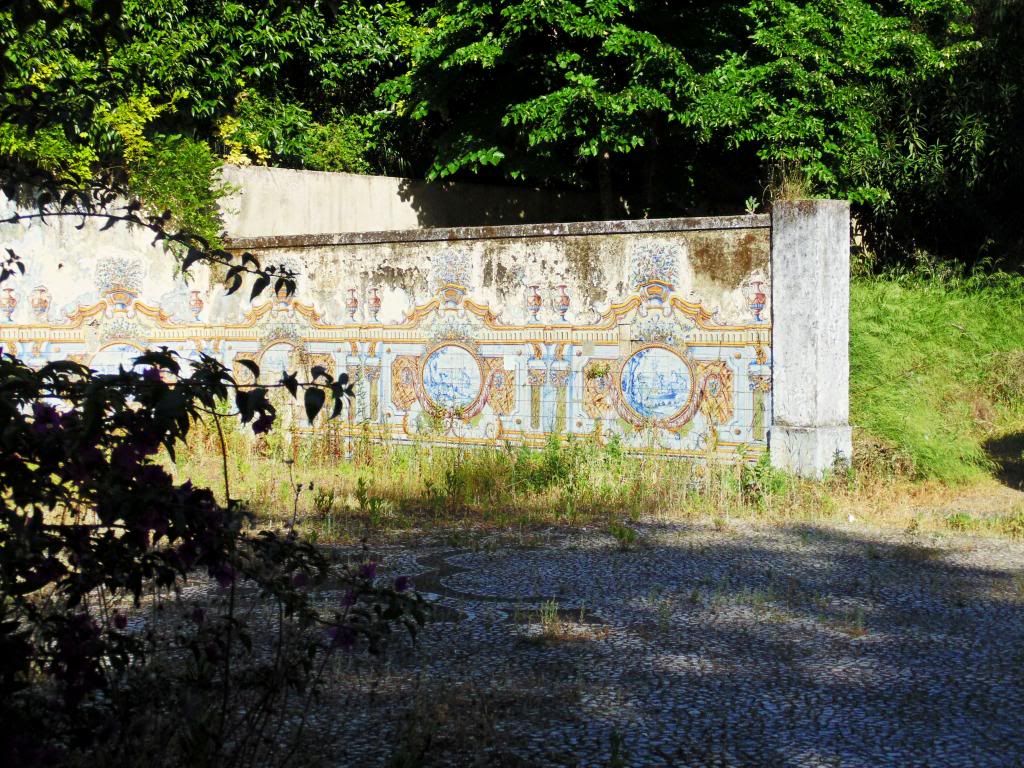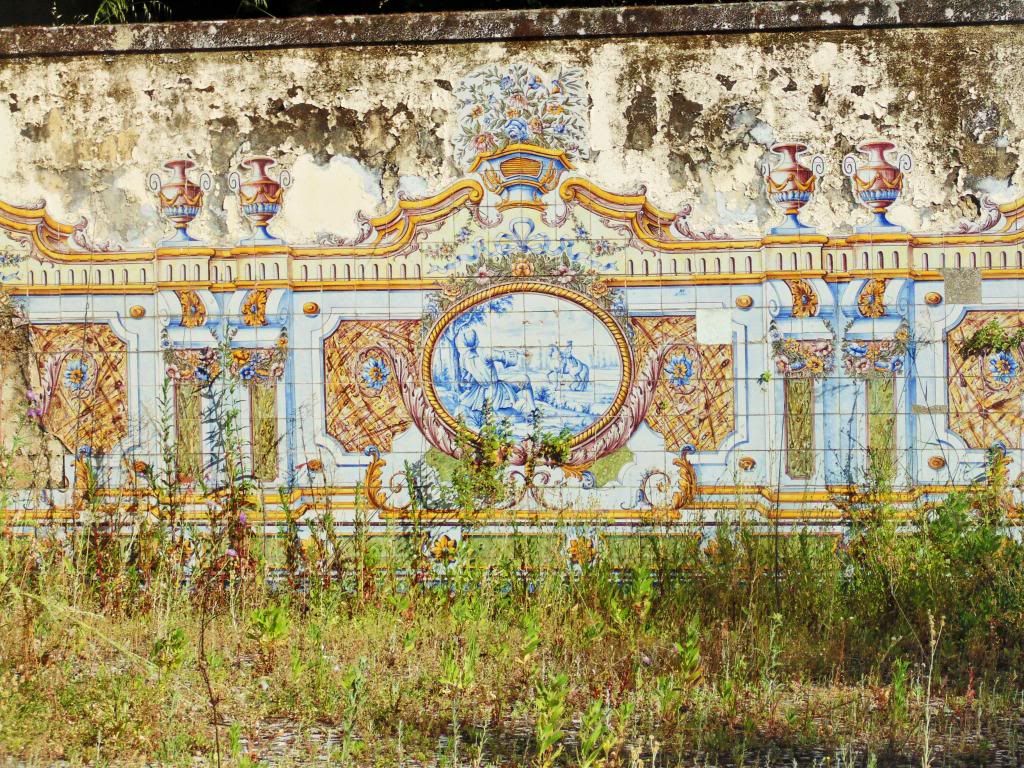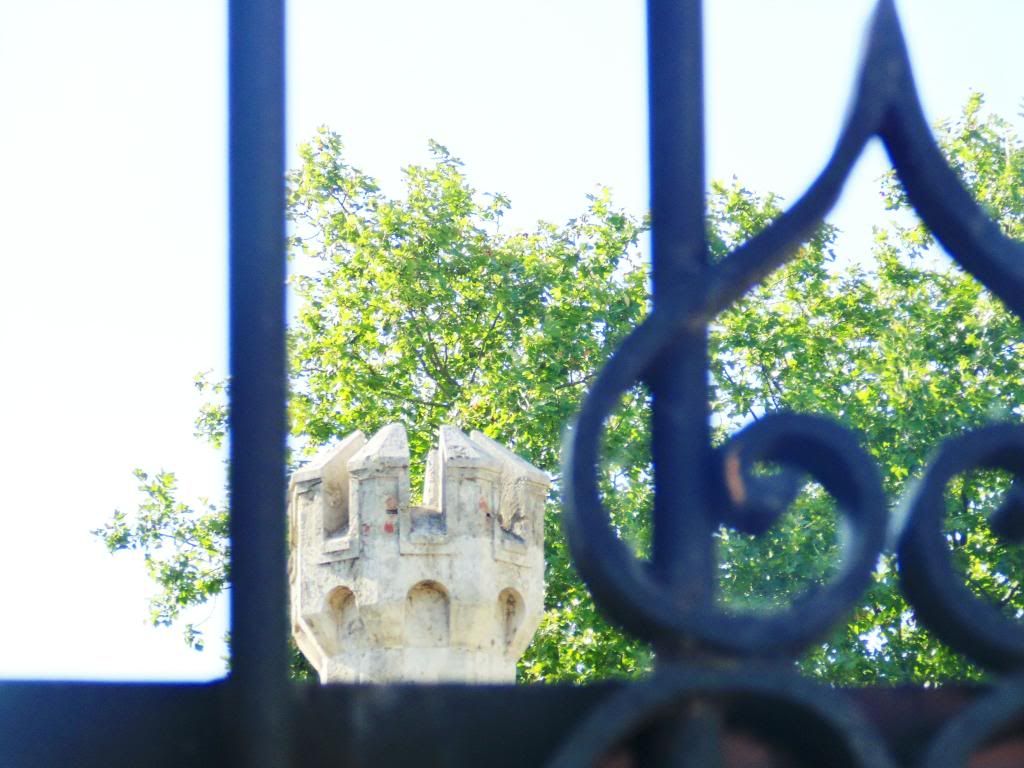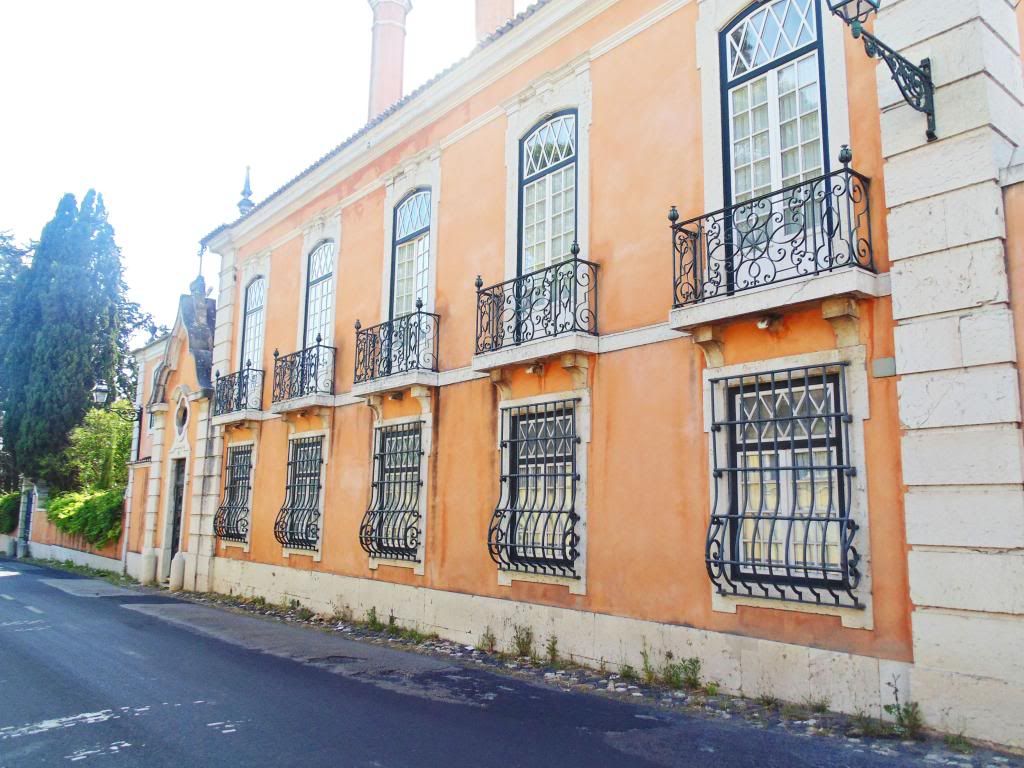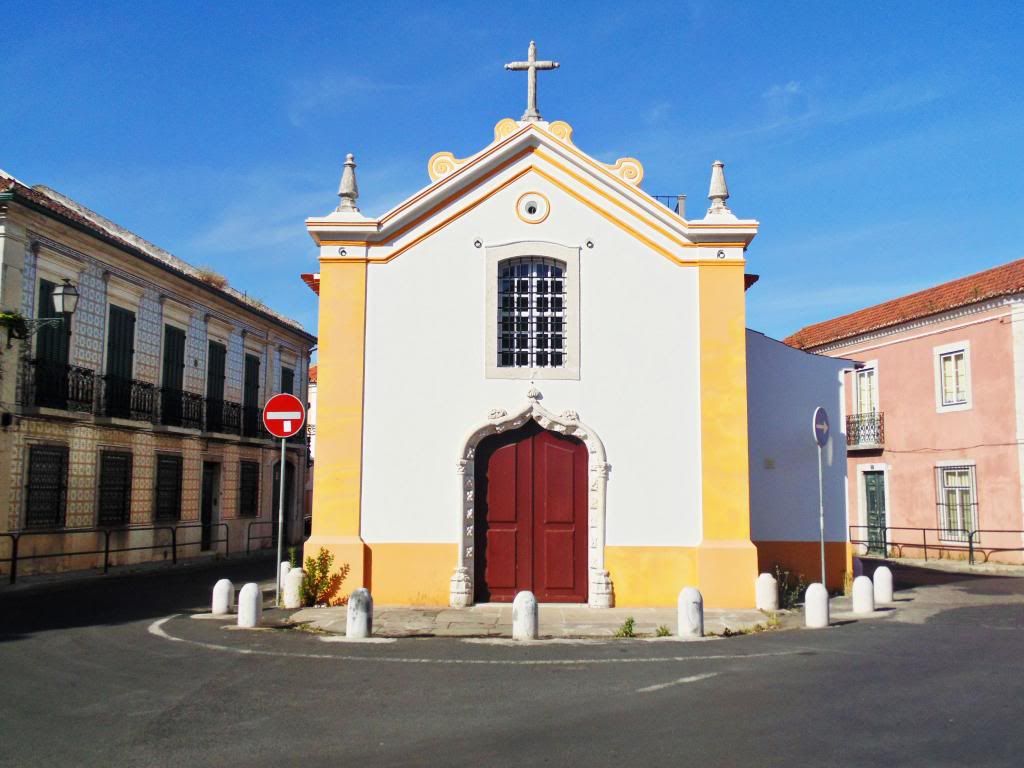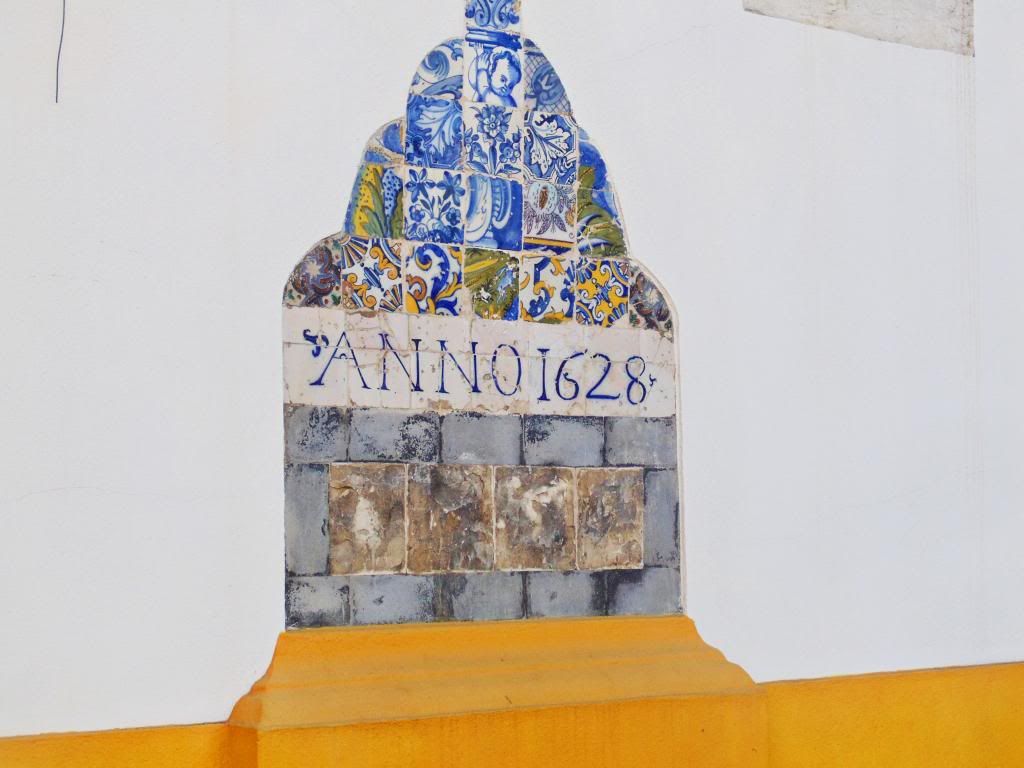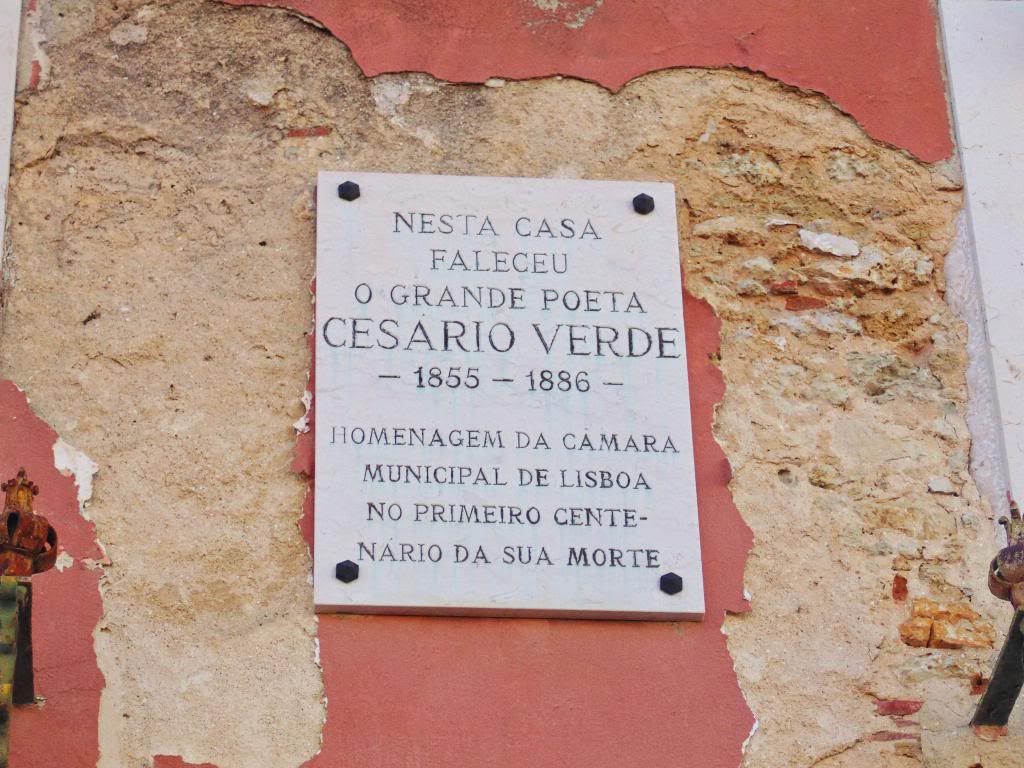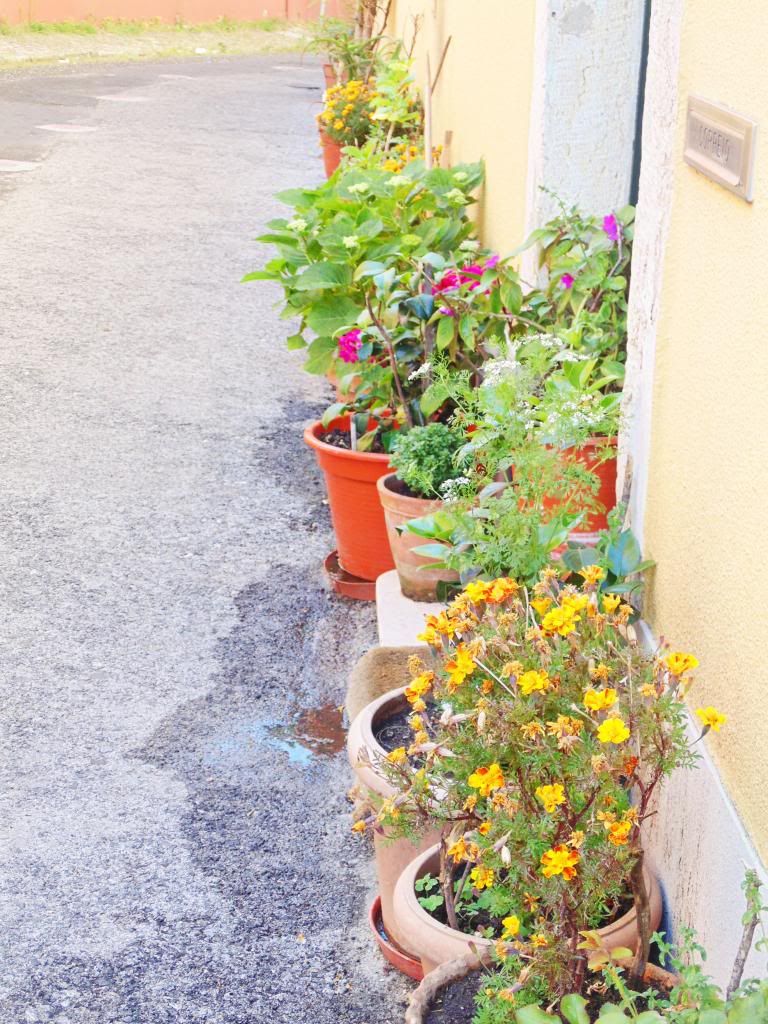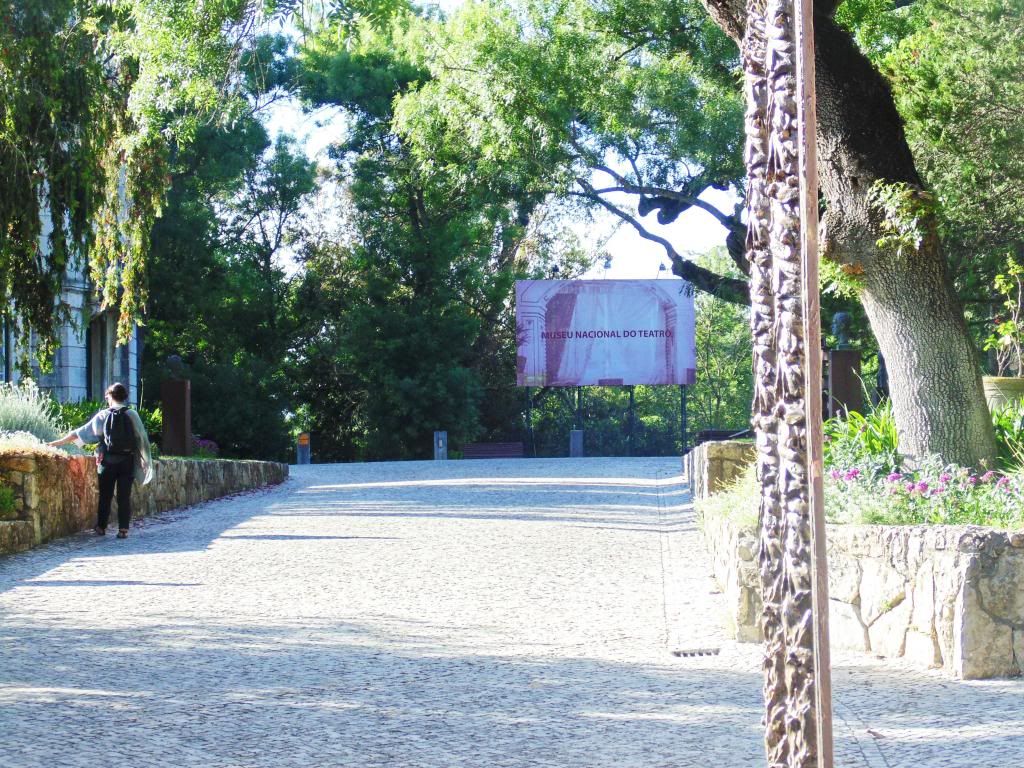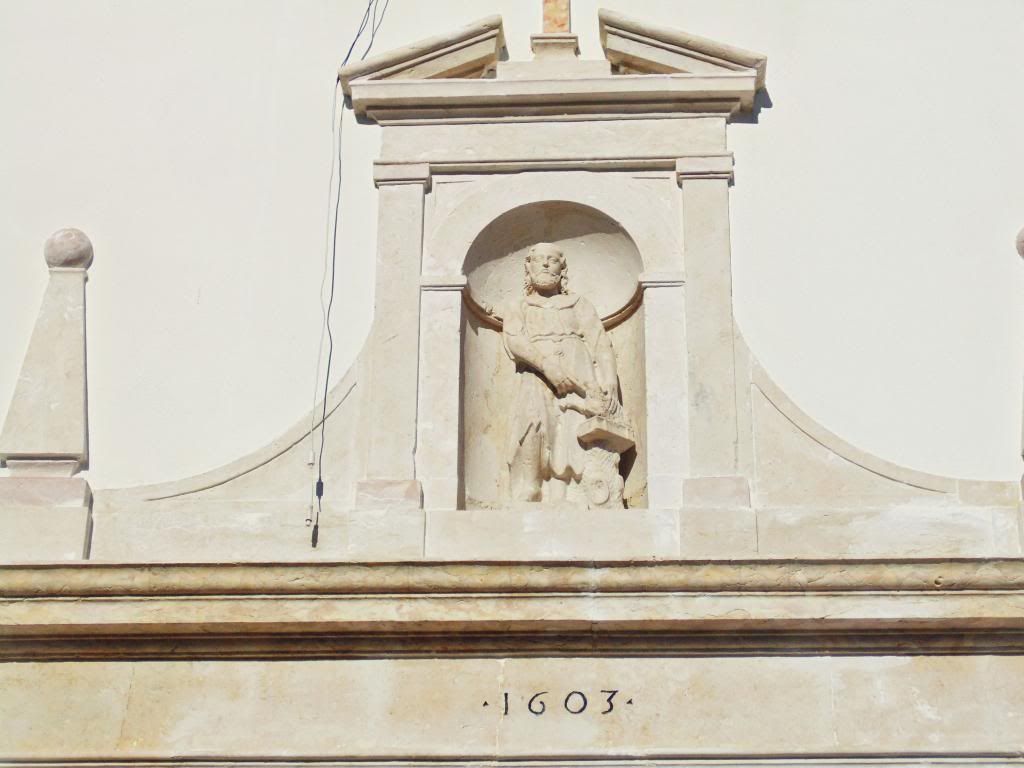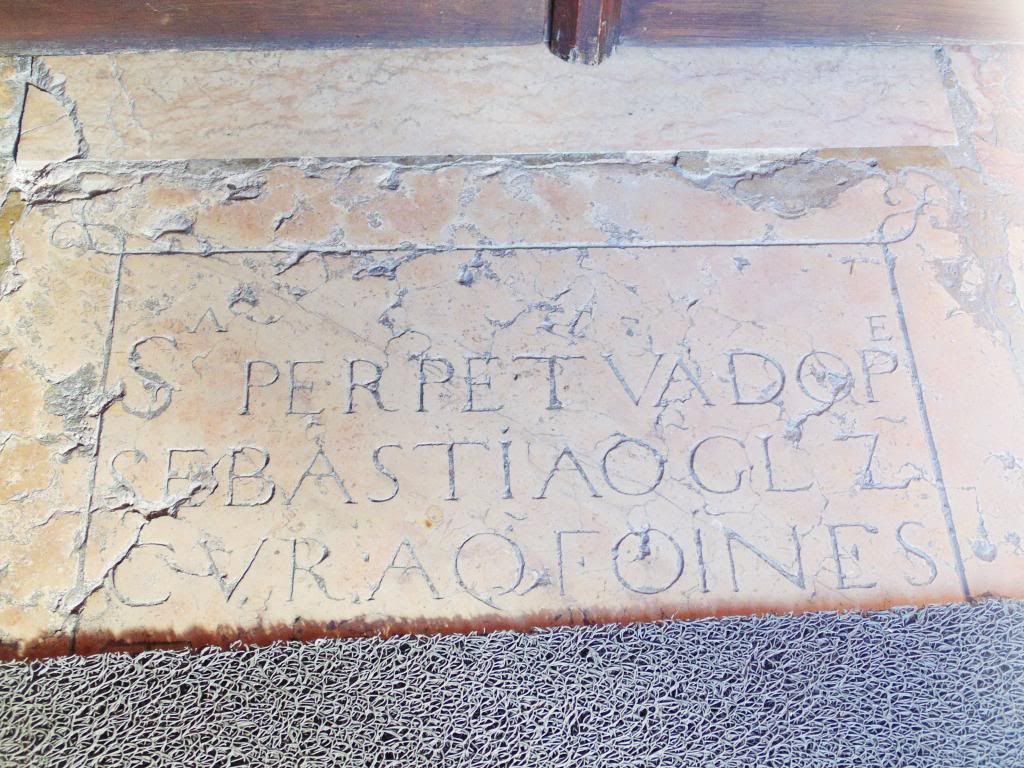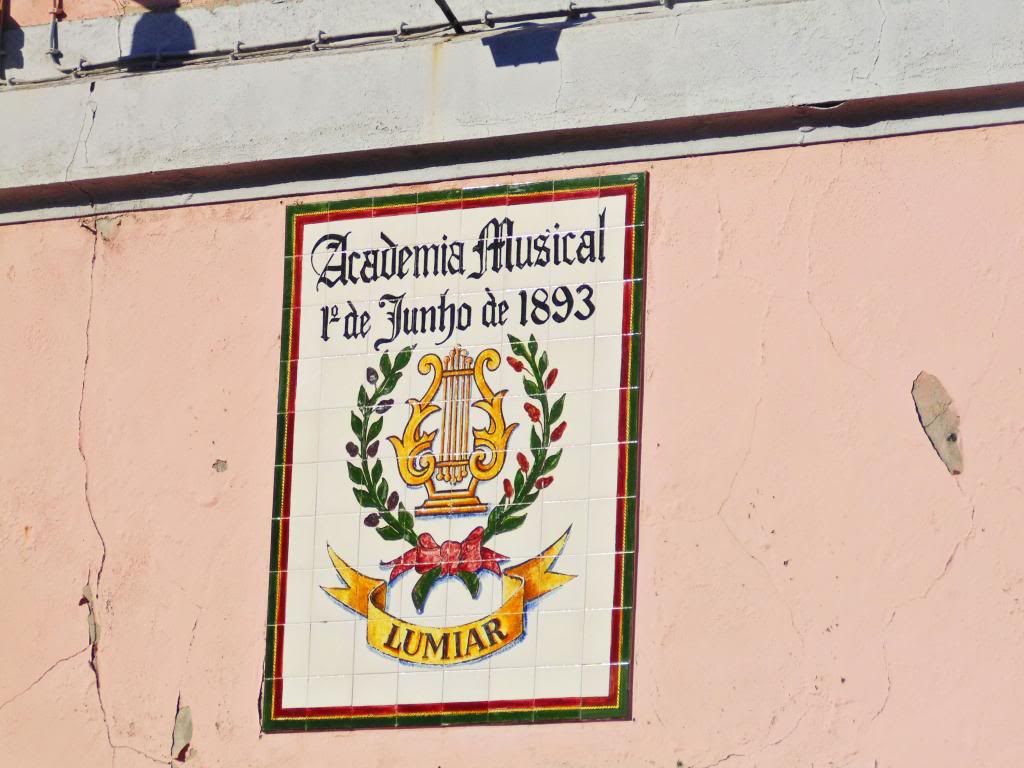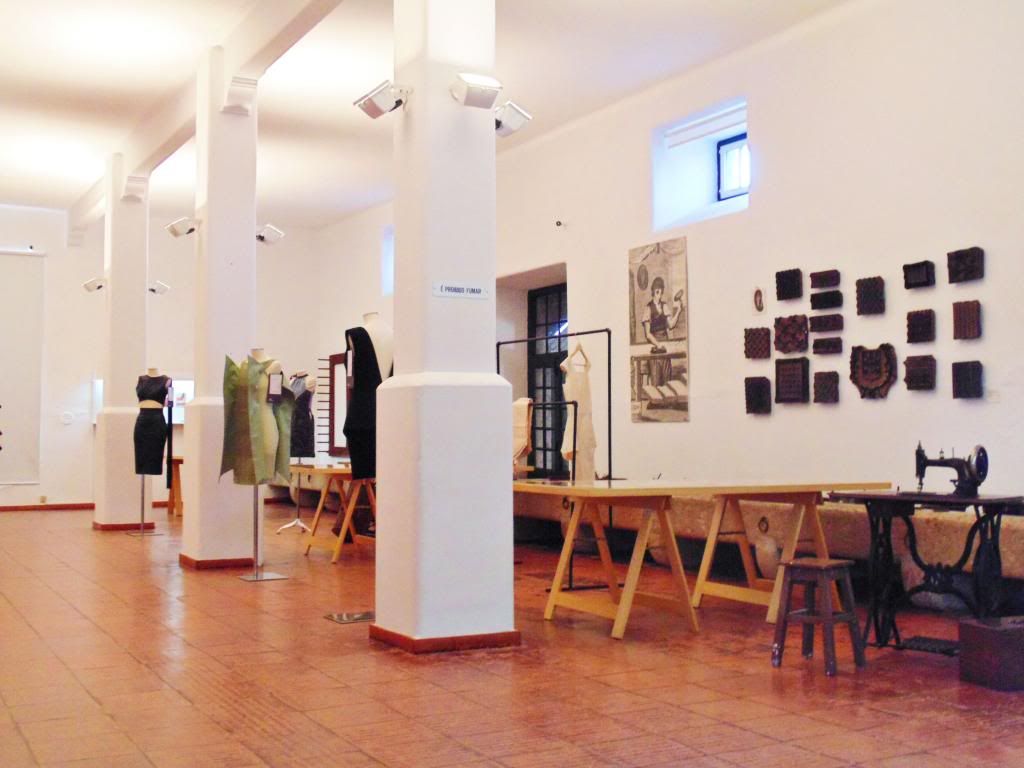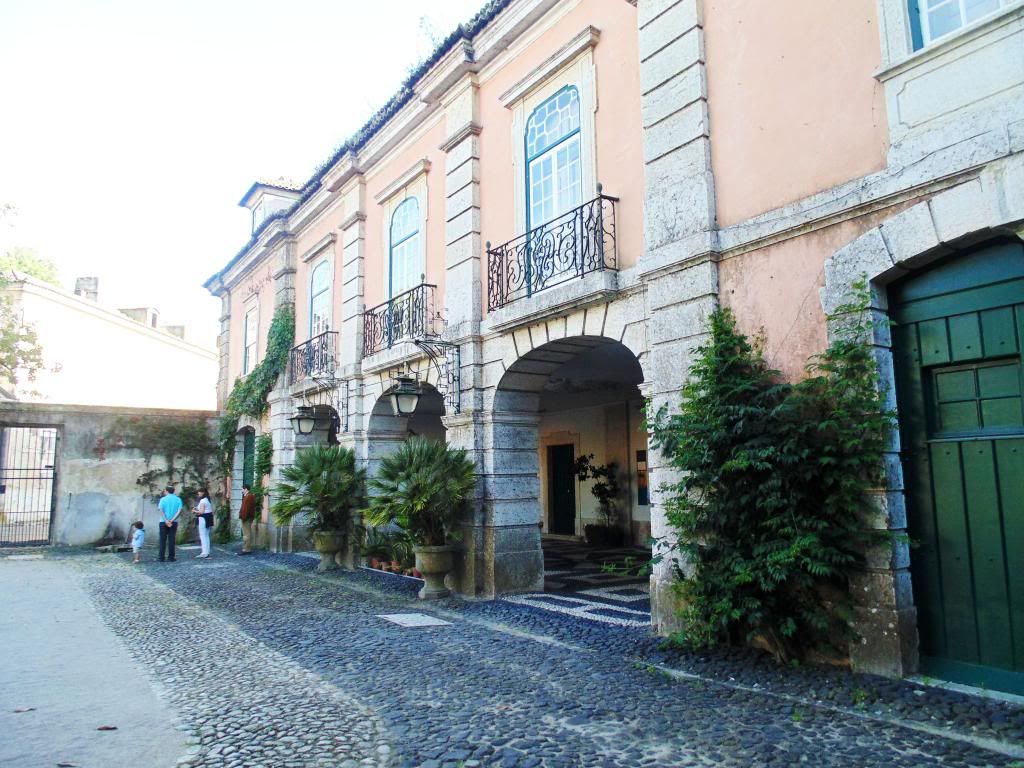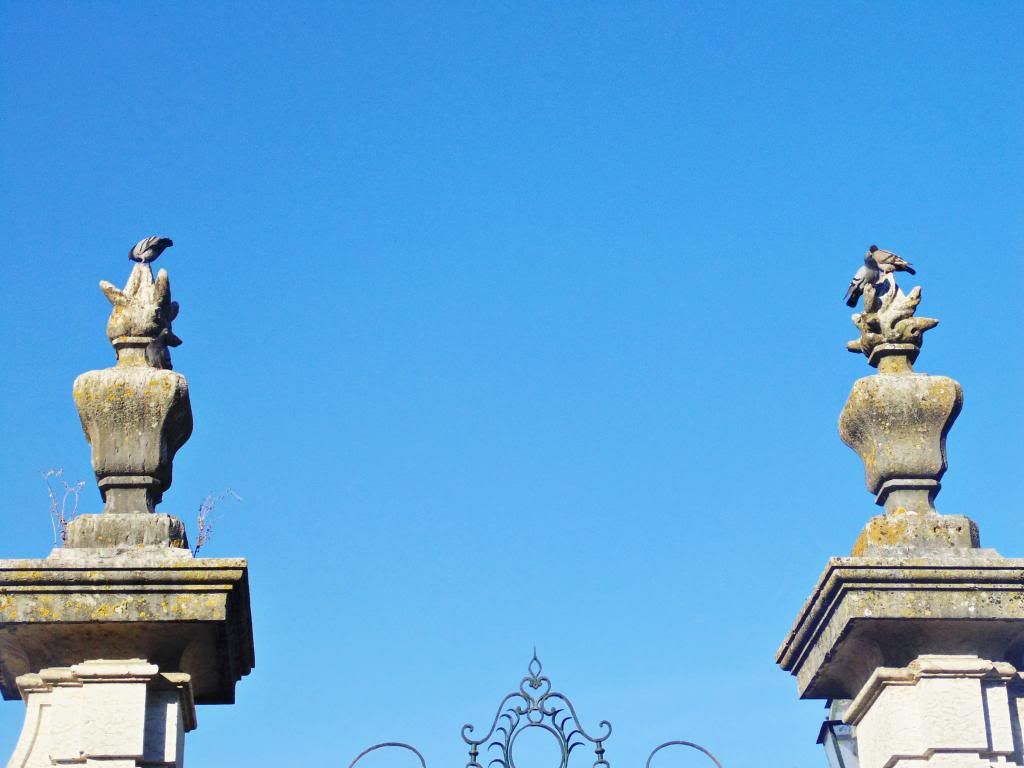 O próximo passo: visitar os dois museus do Paço do Lumiar: o Museu do Traje e o Museu do Teatro. Viram? Este lugar está cheio de História e Cultura! Merece bem uma visita. 🙂
Next step: visit the two museums located in Paço do Lumiar: The Costume Museum and the Theater Museum. Did you see? This place is full of History and Culture! It was worth the visit. 🙂