Nem acredito que este ano está mesmo no fim. E o que é um fim de ano sem vários momentos de balanços e introspecções do ano que está prestes a terminar?
2014 foi o primeiro ano em que levei o blog realmente a sério. Acreditem! Parece que a ABC – A Bloggers Conference foi o ponto de viragem deste blog; o derradeiro 'wake up call' para a minha paixão pelo blogging e por este cantinho.
Agora sei que foi por essa razão que comecei a escrever não apenas para mim (como fazia antes), mas também a pensar nas pessoas que por aqui passavam. Em 2014, tentei verdadeiramente dar mais de mim a mais pessoas e tentei estabelecer pontes que, provavelmente, não existiam antes. Mas isto já dá pano para mangas para um post dedicado a elações sobre blogging. Por agora, partilho convosco os posts que mais gostei de escrever este ano, organizados aleatoriamente, mas numa listinha de 10 como manda a tradição. 😉
1. Let's talk about big boobies!
2. What I've learned from 'Mean Girls'
3. Utopia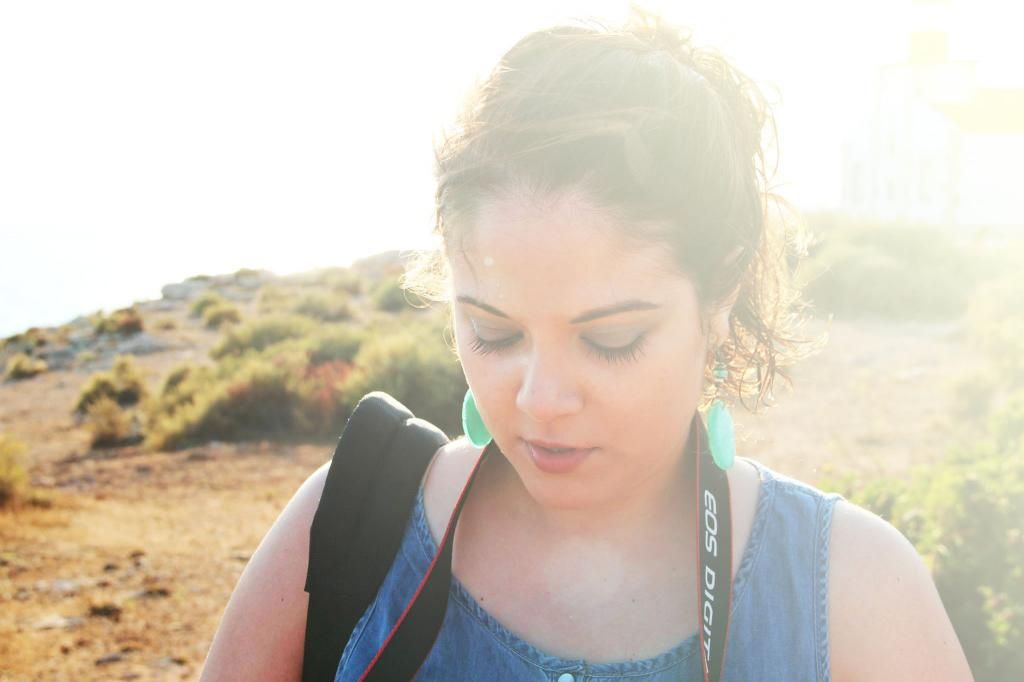 4. Melancolia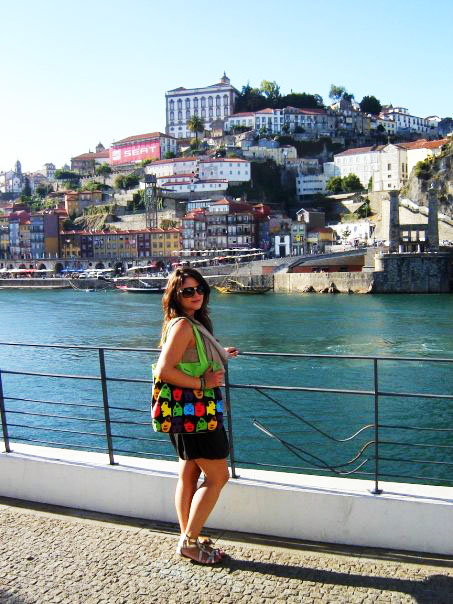 5. 10 tips to turn a hobby into a business
6. How to beat blogger's block?
7. On losing friends and keeping the ones who matter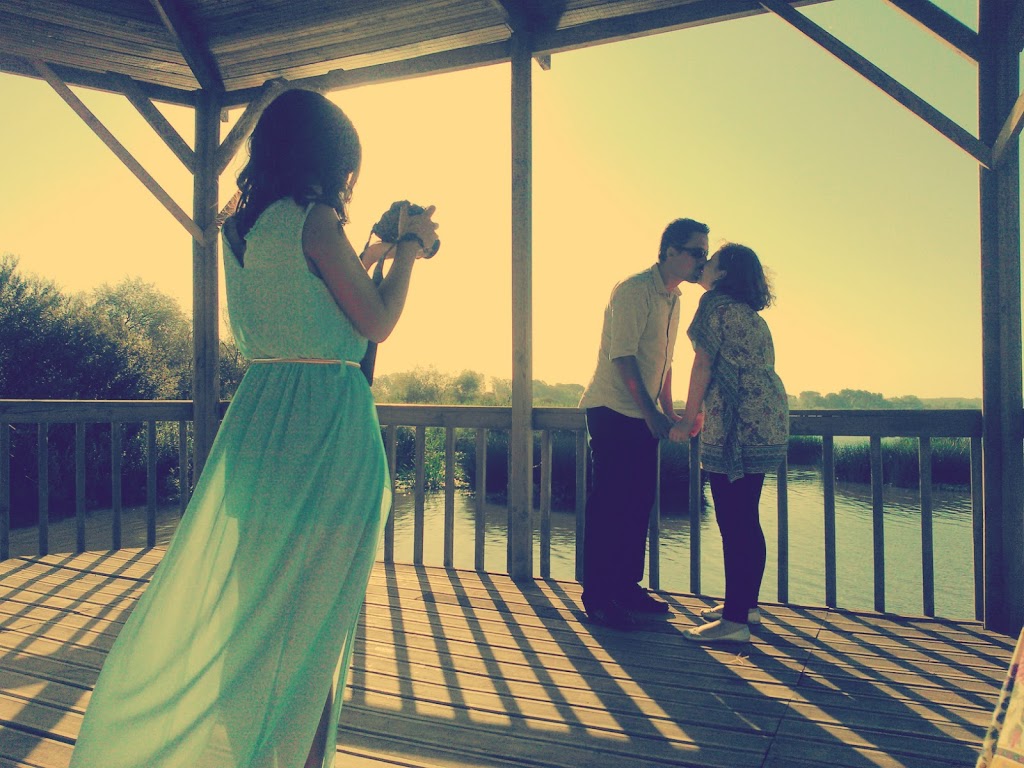 9. "When I die what happens to my Facebook?"
10. My current role models (music & tv edition)
Como estabeleci o limite de 10 posts para esta lista, deixei muitos de fora, mas que se a lista fosse maior, poderiam perfeitamente estar cá também. Por isso pergunto-vos:
Qual foi (ou quais foram) o(s) vosso(s) post(s) favorito(s) aqui no Joan of July este ano?
Qual foi (ou quais foram) o(s) vosso(s) post(s) favorito(s) do vosso próprio blog em 2014?