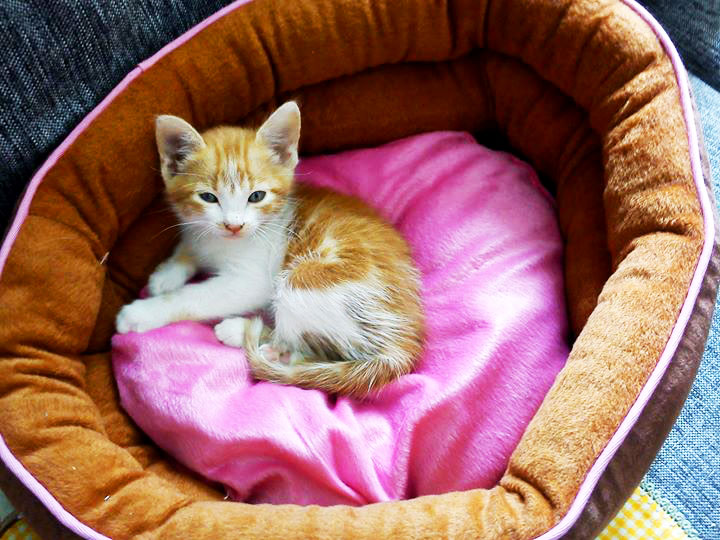 Two years of the most perfect, sweet and friendly cat ever. I can't believe it's only been too years. I feel like we've been together for a long time.
 And I remember everything about the day we got Loki. We went to the movies with friends and saw The Avengers (well, his name is Loki after all) and the next day we got him. I also wrote about that day here. See, that's why I write a blog; I get to mark all the important days I want and never forget them.
I apologize for sounding like a crazy cat lady but I love my baby. And Zelda (my black female cat) does too.
Oh hey, it's just me and my BFF watching a movie. <3