Se há dois anos atrás me tivessem dito que viria a ser conhecida como a rapariga dos DIY, teria atirado a cabeça para trás ao mesmo tempo que soltava uma gargalhada de profunda descrença. É engraçado ver como as coisas mudam e como a nossa força de vontade pode levar-nos a fazer coisas que nunca acreditamos que conseguimos fazer. (photos by Ana Luísa)
If two years ago someone told me I would be known as the DIY girl I would have laughed in disbelief. It's funny how much things can change and how much our willpower can lead us to do things we never believed we could do. (photos by Ana Luísa)
Às vezes nem acredito que tenho a NatusPurus e dou por mim a parar e a pensar "o que é que estás a fazer?" quando estou a fazer algum produto de cosmética. Mas é bom sinal; quer dizer que ainda consigo dar valor ao que faço e que aprendi a fazer do nada. 
Sometimes I still don't believe I founded NatusPurus (my homemade soap business) and I still find myself thinking to myself "what are you doing??" whenever I'm making one of my products. And I think this is a good sign: it means I can still appreciate what I do and what I have learned to do out of nowhere.
Há uns poucos meses, quando vi que a Ana Luísa andava à procura de colaboradoras para o Doce para o meu Doce– que é só um dos meus favoritos nacionais ou internacionais-, não pensei duas vezes e enviei-lhe um email com algumas propostas para futuros tutoriais. E foi assim que tudo começou. A Ana Luísa gostou das ideias, ficámos as duas entusiasmadas e fomos tomar café um destes dias para combinarmos melhor como vamos fazer tudo. Como que para celebrar esta nossa parceria, fiz alguns sabonetes com o logotipo do Doce para o meu Doce:
A few months ago when I saw that Ana Luísa was looking for guest bloggers for Doce para o meu Doce– her blog, which is one of my absolute favorites- I didn't thin twice and sent her an email in which I wrote a few ideias for future tutorials. That's how it began. Ana Luísa liked my ideias, we both got very excited about them and later went out for coffee in order to talk and decide how we are going to do this. And to celebrate this partnership I made a few soaps with Doce para o meu Doce's logo:
Ontem, a Ana Luísa deu a conhecer aos seus leitores a Doce para o meu Doce Team, ou seja, a equipa que ela escolheu para a ajudar a produzir conteúdo em várias áreas interessantes para o seu blog. Não é uma ideia fantástica? 😀 Fico muito feliz por poder participar neste blog lindíssimo e inspirador e estou super entusiasmada por poder mostrar-vos como podem fazer os vossos próprios produtos de higiene e cosmética em casa! Espero mesmo que gostem do que aí vem!
Yesterday Ana Luísa introduced to her readers her Team Doce para o meu Doce– the group of women and bloggers she chose to help produce content in many different fields (baking, make up, style, photography, etc.). Isn't this a fantastic idea? : D I am very happy to participate in this beautiful and inspiring blog and I'm super excited to be able to show how you can make your own toiletries and cosmetics at home! I really hope you enjoy what's coming!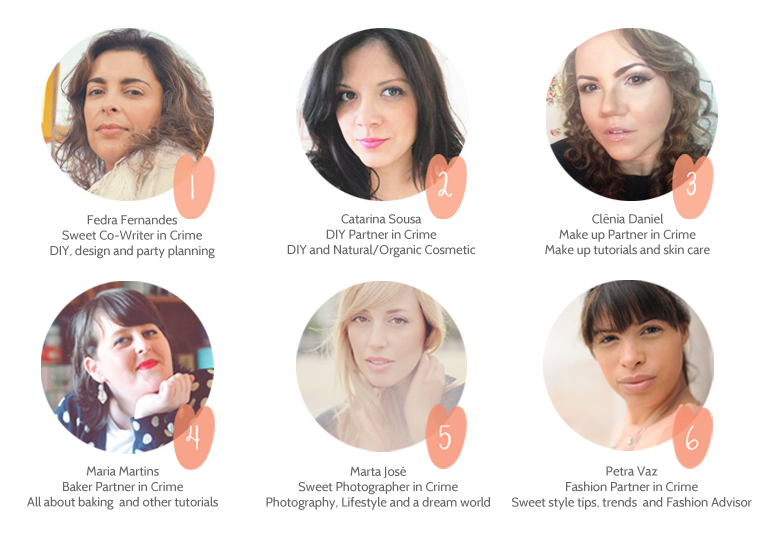 E como ontem foi um dia maravilhoso cheio de surpresas boas, ainda pude ver o resultado da minha entrevista ao P3 publicada. O tema é "Jovens que fazem os seus próprios produtos", onde falei da minha experiência, como comecei e da NatusPurus. Se quiserem, podem ler a entrevista aqui: http://p3.publico.pt/node/11711/ 
And since yesterday was full of wonderful surprises I also saw my interview with P3 published. The subject is "young people who make their own products", where I spoke about my personal experience, how I started all of this and what led me to create NatusPurus. You can read the interview here: http://p3.publico.pt/node/11711/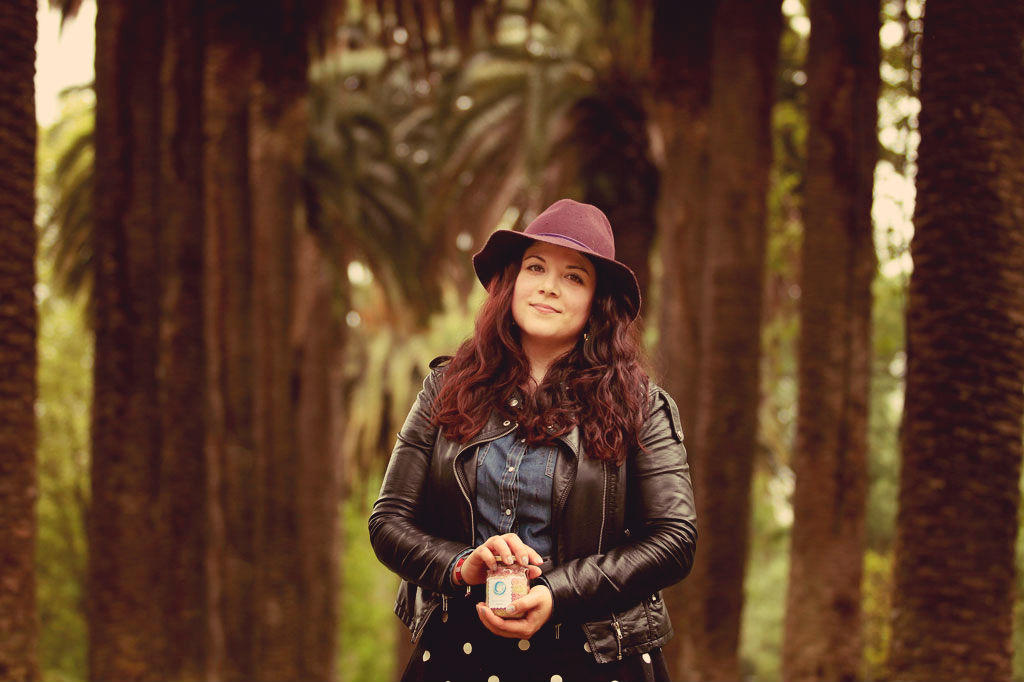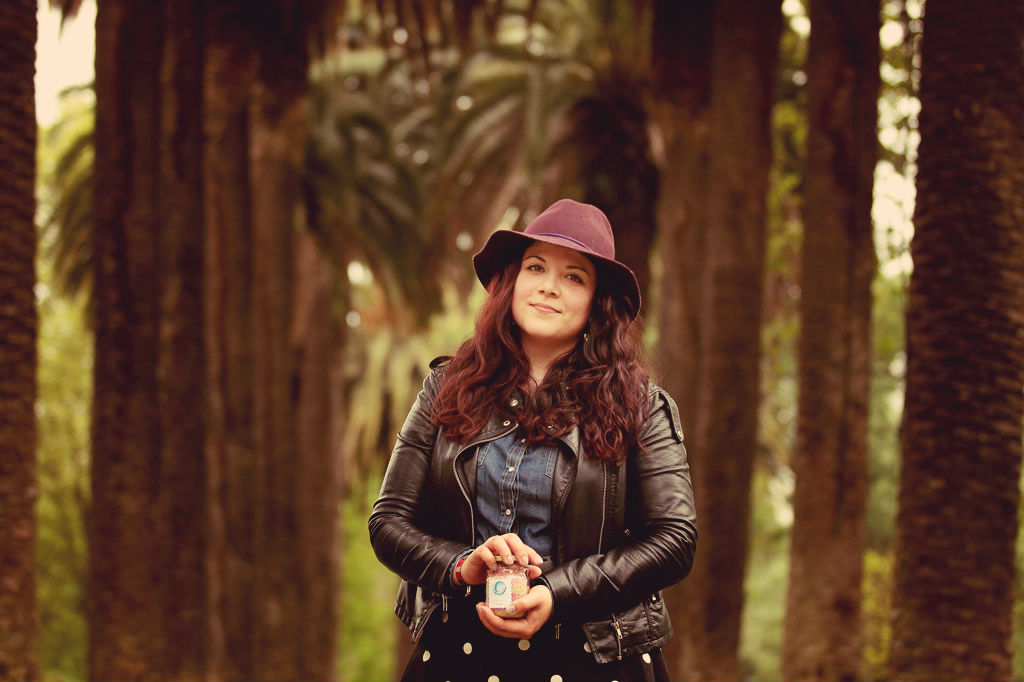 So happy! 😀