Quem acompanha este blog há já algum tempo poderá já ter visto publicações desde género. Tenho por hábito documentar as minhas viagens aqui, mas só há um par de anos comecei este rubrica "Humans of". Quem me dera tê-lo feito desde que comecei a publicar as minhas viagens aqui e ter também um "Humans of Scotland", "Humans of Ireland", etc.
Não tendo, tenho mais uma desculpa para voltar a estes países.
Hoje trago-vos os "Humans of Rome", retratos espontâneos tirados nas belíssimas ruas de Roma durante a minha viagem no ano passado.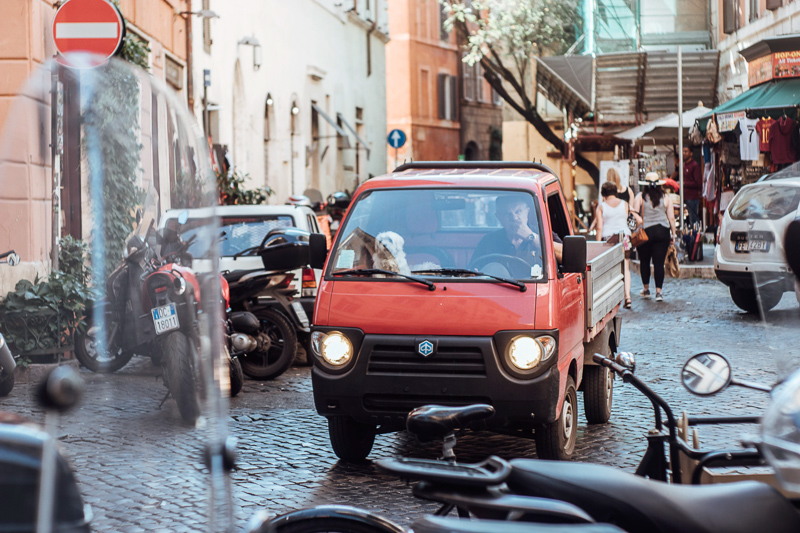 Para mim, este tipo de retratos tem um encanto enorme e inegável e creio que vão gostar muito dos "Humans of Amsterdam" também, mas o que salta à vista nesta publicação sobre Roma é o facto de qualquer cena urbana parecer tirada de um filme. Toda Roma parece palco de um épico cinematográfico e histórico (e é mesmo) e as suas ruas e habitantes parecem munidos de um dom especial de parecerem permanentemente envoltos num misticismo literário/cinematográfico que a câmara não tem qualquer dificuldade em captar.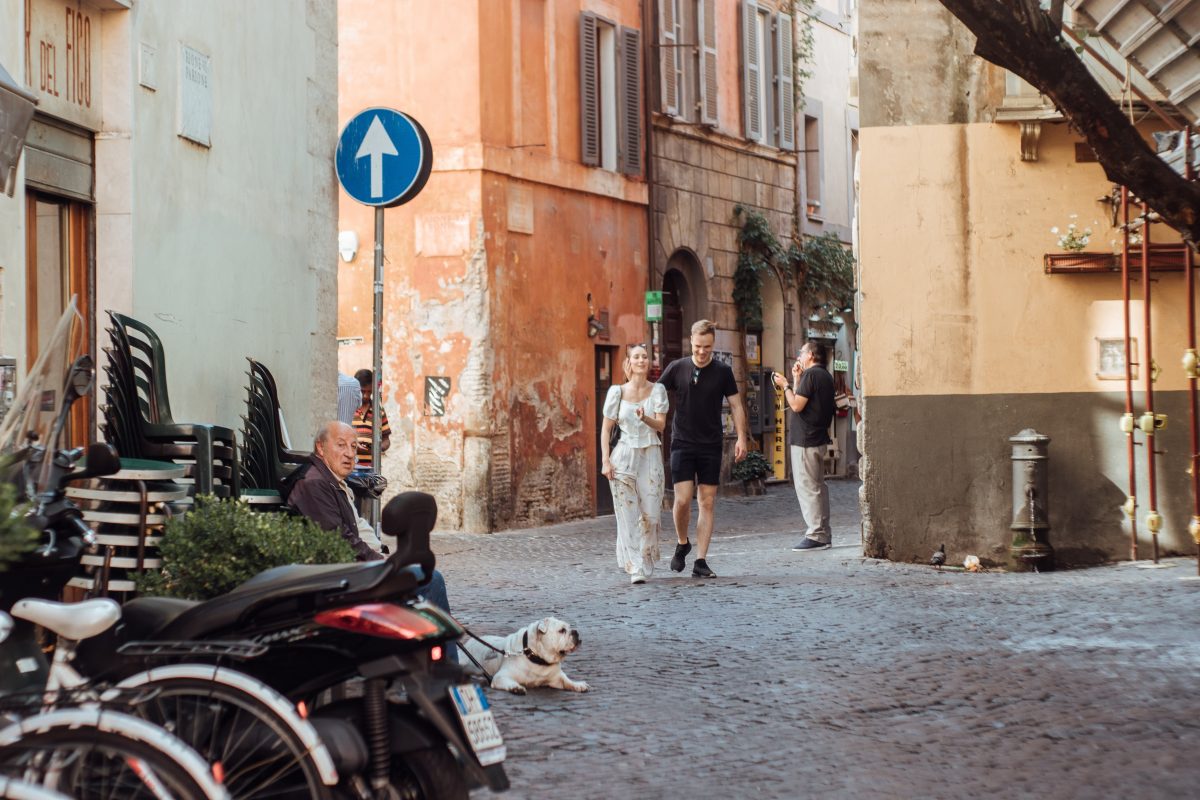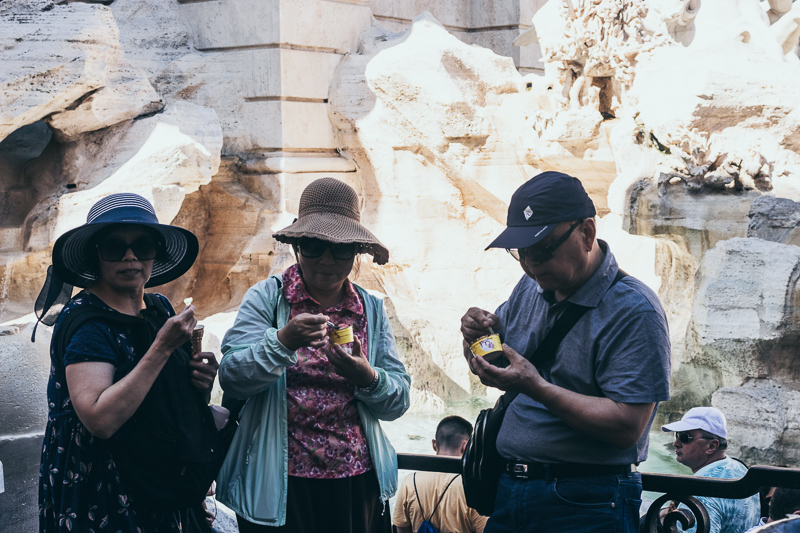 Nota-se muito que fiquei fascinada pela capital italiana? Se houver dúvidas, leiam o post "Roma é amor ao contrário: primeiras impressões da capital italiana".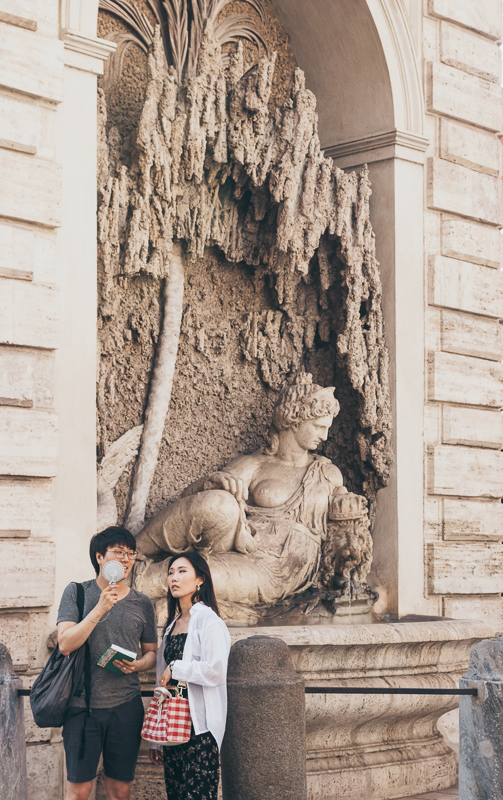 De notar nas ruas de Roma: 
a street fashion dos locais. É ou não é maravilhosa? Estes romanos sabem vestir-se e mandar cenário!
Os veículos: carros antigos e clássicos, carros novos, motas por todo o lado, carrinhas com cães fofos lá dentro, há de tudo um pouco!
A descontração com que parecem deambular pelas ruas apesar do rebuliço da cidade (podíamos aprender um pouco com eles e trazer esses ensinamentos para Lisboa, por exemplo, não?);
O comércio local com as suas lojas tão típicas;
As cores das ruas. Não são lindas? Aliás, a cor de Roma é – para mim – uma das suas características mais inesquecíveis.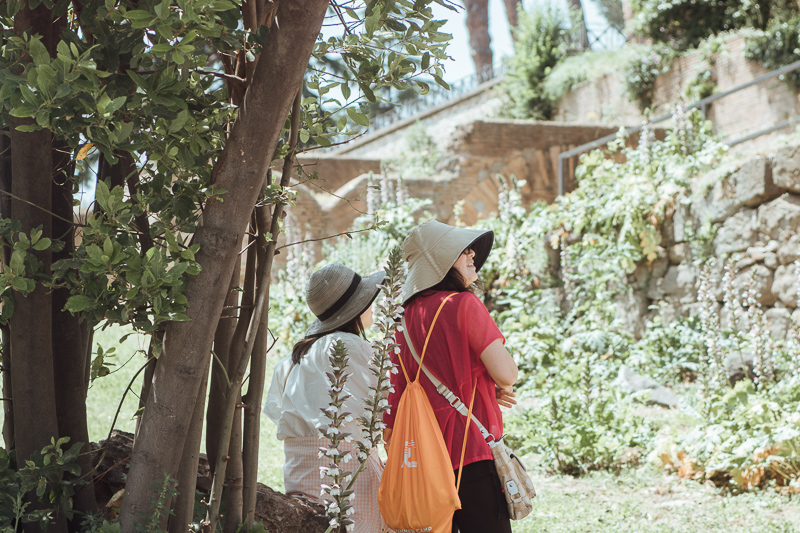 Esta publicação é pequenina, eu sei, mas quis deixar as fotografias falarem por si. Se há imagens que valem mais que 1000 palavras são as do povo de Roma, cheias de cor, de vida e de amor.
Assim que puderem viajar, para onde querem ir?
Até lá, fiquem com os outros posts e fotos da rubrica "Humans of":
Humans of Bruges (and Ghent)
Humans of Prague 
Humans of Switzerland