Confesso que já tinha este post nos rascunhos do blog há imenso tempo, mas, até agora, nenhum dia me pareceu mais apropriado para publicá-lo. Hoje, celebra-se o Dia Mundial da Fotografia e estou com ainda mais vontade de partilhar estas fotografias convosco.
Quem me segue por aqui há bastante tempo, sabe que eu adoro fotografar estranhos quando estou em viagem. Até tenho uma rubrica para este tipo de street photography aqui no blog: "Humans of…"
Neste momento, temos então:
Humans of Switzerland
Humans of Bruges (and Ghent)
Humans of Prague
Humans of Rome
Humans of Amsterdam (este mesmo post onde se encontram)
Deixo-vos então alguns retratos da minha viagem a Amsterdão, no ano passado.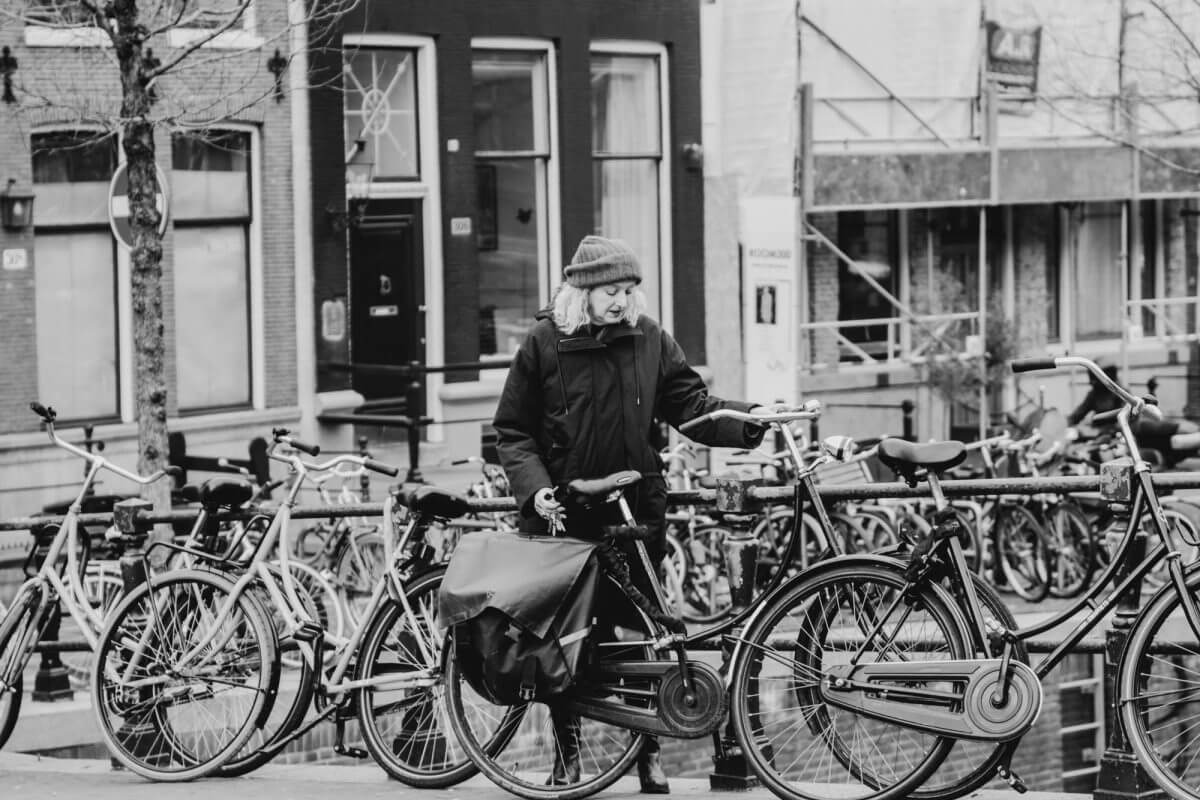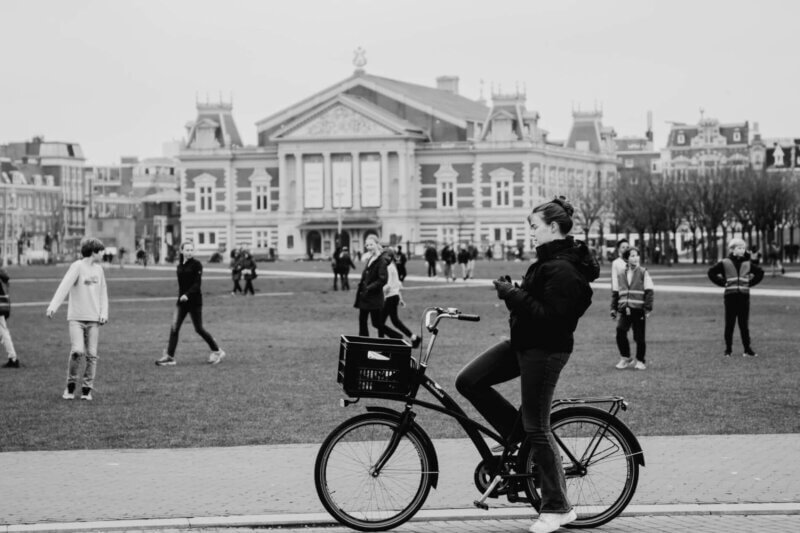 Não sei se consegui fazer com que estas fotografias transparecessem a atmosfera urbana, mas romântica e vibrante de Amsterdão, mas foi precisamente assim que senti pulso à cidade.
Nesta viagem, tudo me pareceu fascinante, desde os edifícios, as ruas, os cheiros, sons, as próprias pessoas… E o melhor de tudo? Poder registar estas memórias em fotografia e na melhor companhia.
Posto isto, felizes futuras viagens e registos fotográficos! Ah, e feliz Dia da Fotografia para todos os amantes desta arte. 🙂